Still sleeping off your Spring break?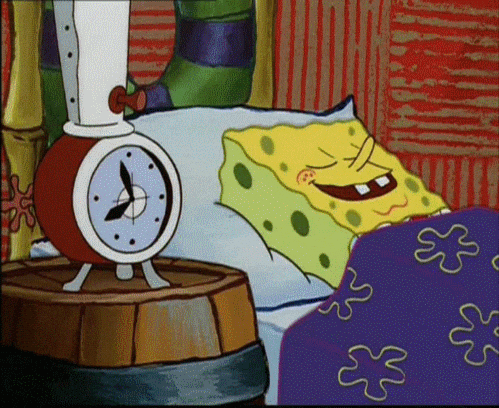 Well, the Summer Season is here and it's time to seize the day!
Let TL Life help you go from this . . .

. . . to this!

---
1. Let nothing hold you back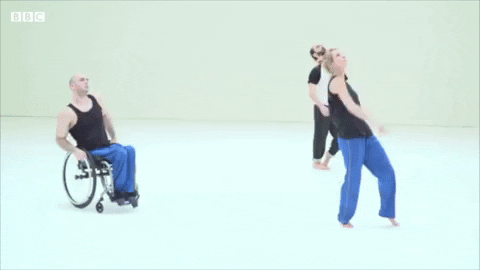 We are delighted to present Co Motion, a celebration of exciting dance works showcasing the achievements of young dancers with disabilities from South East London.
Co Motion includes performances from our partners Candoco Dance Company, Magpie Dance and Greenwich Dance.
SUN 12 MAY 18.30
Laban Theatre
£6 (£3)
---
2. Be a winner
TL musicians are triumphant at the 2019 Jazz FM Awards…
… and the Jerwood Library is winning as well!
PLUS
Nominations are now open for the 2019 One Dance UK Awards, with TL sponsoring the Innovation in Dance Award. Find out more.
---
3. Feast your ears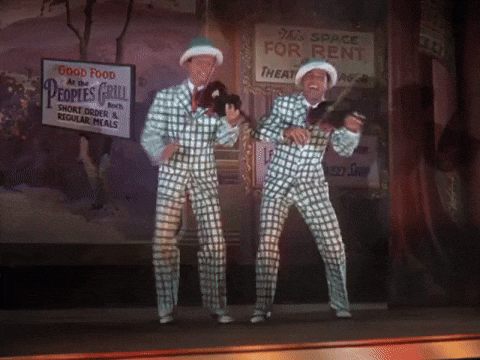 With one world premiere, two alumni, and three string quartets, it's an unmissable concert. Seize the unique opportunity to hear Carne Trust Ensemble in Residence The Smith Quartet perform a premiere of a new commission by alumnus John Ashton Thomas with Martin Speake on sax, as well as a rendition of Steve Reich's Triple Quartet with two TL string ensembles.
MON 13 MAY 17.00
Theatre Studio, King Charles Court
Admission FREE, no booking required
---
4. Make a pledge
Musical Theatre rehearsals for Legally Blonde The Musical have begun…
---
5. Get that vitamin C
BA2 students present a diverse selection of new works. Expect site-specific pieces and on-stage orange-peeling. More information and booking
THU 2 & FRI 3 MAY 19.30
Laban Theatre
£6 (£4)
---
6. Enliven your lunchtime
Take a moment out from your busy schedule to enjoy a leisurely lunchtime performance in Greenwich. Here are a few upcoming concerts to whet your appetite…
WED 8 MAY 13.30 🎸 The Queen's House
Hear the acoustic of the world's first perfectly cubic room in The Queen's House.
THU 9 MAY 🎼 St Alfege Church
12.15  for a Concert and a Cuppa talk with the performers.
13.05  for the performance.
FRI 10 MAY 13.05  🎷  ORNC Chapel
Including works by alumni Hannah Varty and Will Howarth.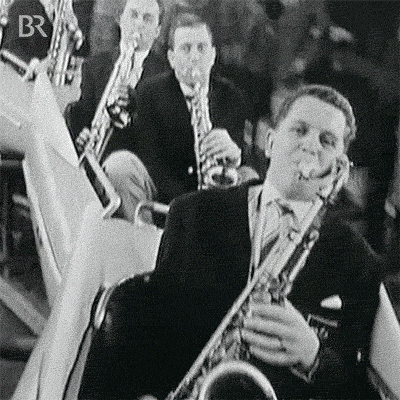 ---
7. Get arty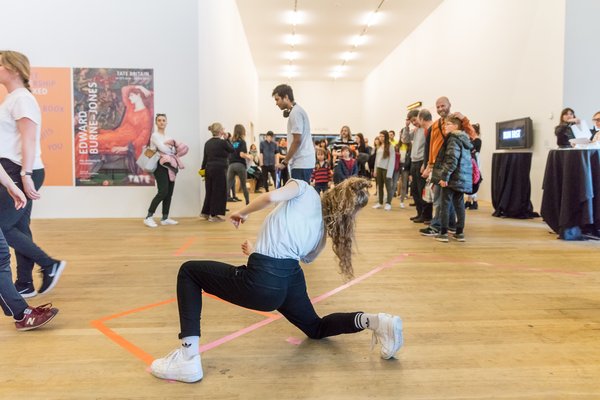 As part of the ongoing Tate Exchange series, TL students and staff led workshops for children and families using pieces of art from the Tate as inspiration for movement. Find out more.
---
8. Go to the cinema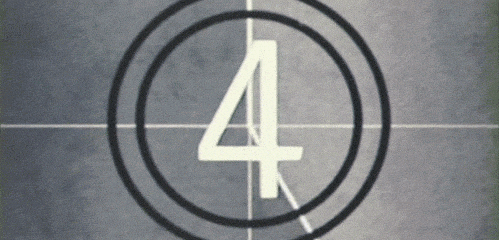 Join the Panama Exchange team at Deptford Cinema on SUN 5 MAY for a fundraising evening of dance films, new work and experimental art cinema. There will be drinks, raffle prizes and a chance to chat with filmmakers from TL, University of East London, The Motion Dance Collective, Studio Zimmer, Daniel Lowenstein and more!
---
9. Get competitive (& support your friends)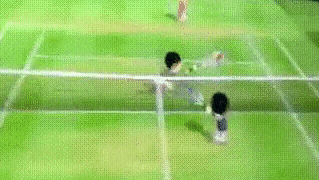 May sees the Faculty of Music putting its best feet forward in a host of contests, awards and musical bouts in the Peacock Room, KCC. Be sure to attend and support your friends!
As Jessica Duchen has advised, let's see competitions "as handy experience for the competitors and a chance for the audience to hear gifted youngsters on the up – rather than a be-all and end-all Olympian contest".
Gladys Puttick Improvisation Competition |TUE 7 MAY 10.00
John Halford Piano & Composition Competition | WED 8 MAY 10.00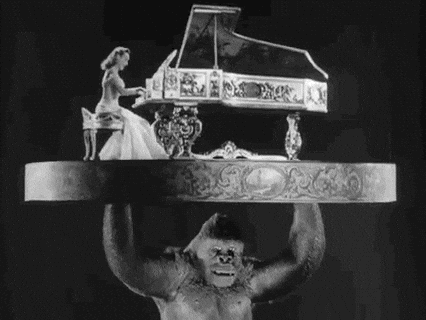 TL Flute Prize Final |WED 8 MAY 14.00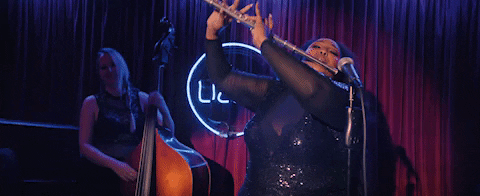 Leonard Smith & Felicity Young Duo Competition | MON 13 MAY 10.00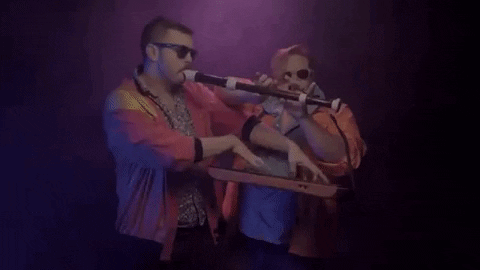 Elisabeth Schumann Lieder Competition | WED 15 MAY 13.30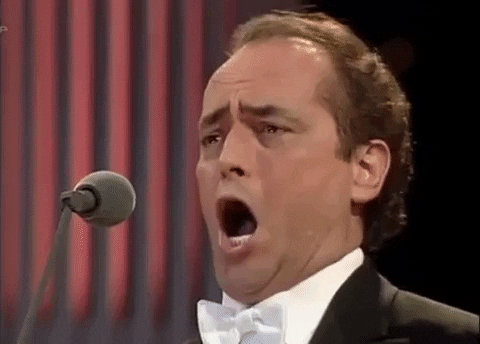 Harold Clarke Woodwind Competition | THU 16 MAY 10.00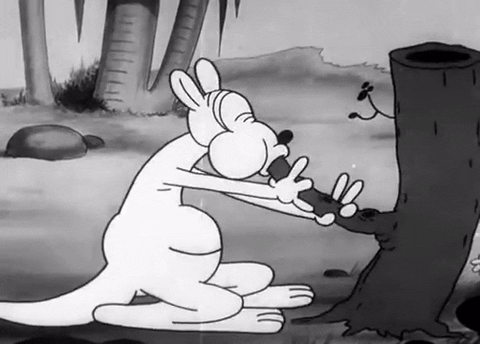 Historically Informed Performance Competition | FRI 17 MAY 10.00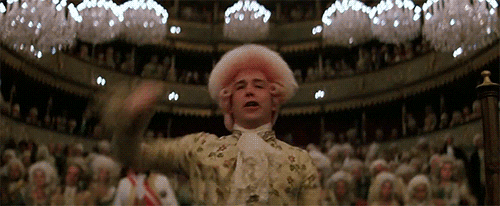 ---
10. Get poppin'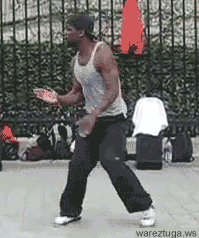 11 APR was World Parkinson's Day. Hear dance alumnus Simone Sistarelli discussing Popping For Parkinsons, his hip-hop dance class for people with the nervous system disorder, on our podcast.
AND…
…if you missed PhD candidate Hollie Harding's climate change-inspired immersive work Melting, Shifting, Liquid World, you can hear excerpts from the piece and interviews with Hollie and the audience in our latest Crosscurrent Spotlight podcast.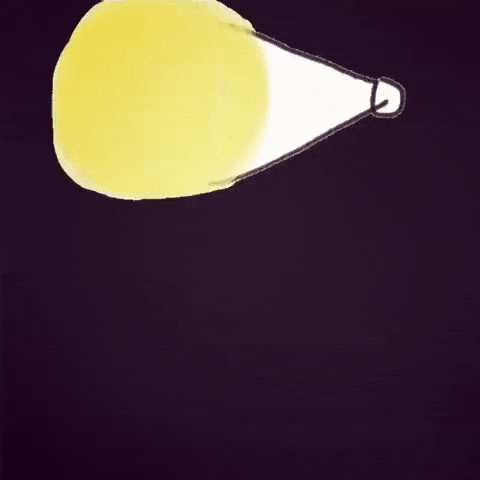 If you have a project you'd like to share with the rest of TL, get in touch with w.howarth@trinitylaban.ac.uk and we'll turn the Crosscurrent Spotlight on you…
---
Hopefully TL Life has left you wide awake and bursting with enthusiasm…

…but if not, there's always coffee.

Something missing? Let us know and share your TL life with us.
Tag @TrinityLaban Email: w.howarth@trinitylaban.ac.uk