With Chinese New Year falling on the first Friday of CoLab, what better way to celebrate the Year of the Dog than with our canine themed CoLab Comms takeover!
We apologise now for some particularly bad dog puns, but hey we didn't choose the…

SPACE
1. Our students have been grabbing CoLab by the scruff of the neck
SPACE
2. There's nothing ruff around the edges for our jazz alumni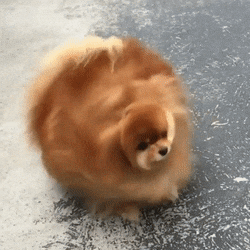 TL alumnus Camilla George received a mind-beagle-ingly good review from The Guardian for her gig at Ronnie Scott's. She performed alongside Andrew McCormack and fellow alumnus Cherise Adams-Burnett. Read the full review.
space
3. Tate Exchange got tails wagging
As part of the Tate Exchange, TL Students combined forces with the Tate Modern to create a day of collaboration among all ages, with participants aged between 3-80!
!space
4. Training the young pups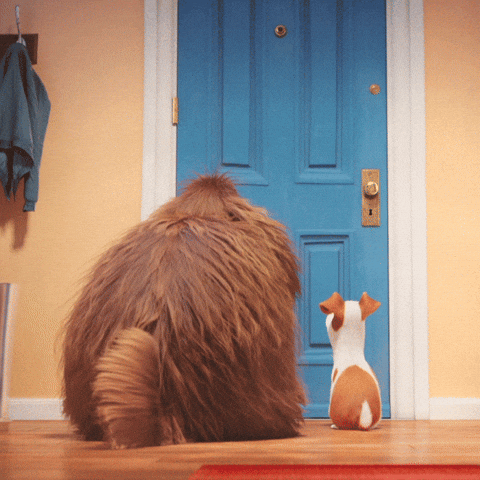 On FRI 2 MAR our partners Bournemouth Symphony Orchestra join Trinity Laban talent for a performance of Mendelssohn's Symphony No 3 'Scottish', conducted by Jonathan Mann, as part of our Side by Side series. FRI 2 MAR Book tickets.
space
5.Victoria Oruwari was unleashed onto BBC's 'All Together Now'
The TL alumnus sang 'Climb Every Mountain' in episode 4, earning her a spot in the final. Tune in Saturday 3rd March.
SPACE
6. Give a round of appaws for the Hospital Extravaganza CoLab Project
space
7. Our dance faculty performances at the Laban Theatre will have you spoiled fur choice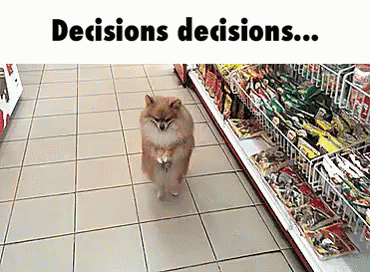 Don't worry! You won't have to choose – you can see them all.
First, catch BA3's contemporary dance mixed-bill on TUE 27 FEB. Then see alumnus Joss Arnott's fabulous Triple Bill on THUR 1 MAR, and round off your dance triptych with alumnus Tara D'Arquian's Bad Faith on 14 & 15 MAR.
That's your evening plans sorted.
SPACE
8. The Guardian goes mutts for Nubya Garcia
SPACE
pace
9. You'd be barking mad to miss the final night of CoLab
From fabulous flamenco to Motown hits – and even featuring some Labracadabra magical madness (not even sorry about that one!) – this night is definitely going to be one to remember!
FRI 23 FEB 19.00 – 22.00h. Get your FREE tickets! 
And from our friends…
Russell Maliphant Company: maliphantworks2
Print Room at The Coronet |6 -17 MAR 2018
The Russell Maliphant Company returns to this intimate theatre in Notting Hill to present a career-spanning evening of duets which includes a premiere performed by Maliphant & Dana Fouras and a new video installation made with Tim Etchells and Hugo Glendinning. More info.
Nonclassical // Rise of the Machines #2
Village Underground| SUN 18 MAR 2018
Experimental classical club night exploring the influence of computers and AI on music, featuring a 30-piece orchestra, live experimental electronics and Nonclassical DJs. http://bit.ly/2tdo3RS
Street League: Spoken Word 'The Creative Youth'
London Bridge | MAR 2018
An exciting opportunity in March for anyone aged 16-24 interested in spoken word, dance or sports, or in creating and editing video footage. Join London-based Street League for a youth video project where you can meet and work together with people from a variety of backgrounds and cultures. For more information, please contact Suraiya on suraiya.begum@streetleague.co.uk.
space
Hold up – here's one more doggo treat before we go…
 
You're welcome.
SPACE
Something missing? Let us know and share your TL life with us.
Tag @TrinityLaban Email: r.donnelly@trinitylaban.ac.uk