Feeling like the year is racing ahead?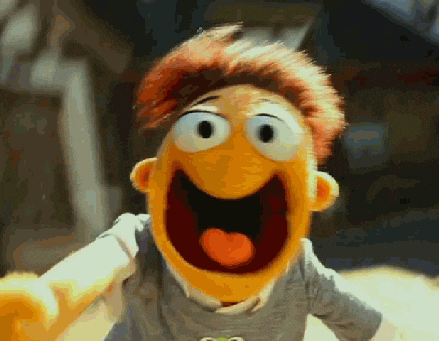 …that Time is surprisingly speedy?
…that the month of May is approaching quicker than Usain Bolt?
Well here's your latest TL LIFE to keep you on track.
1. Marathon Madness
As the annual race took over London last weekend, our board member Sam Jackson was among the forty-thousand competitors running 26.2 miles in record temperatures to raise money for charity. Congrats Sam!
Have you got a Marathon story? Share it with us.
SPACE
2. The next leg for Blackheath Halls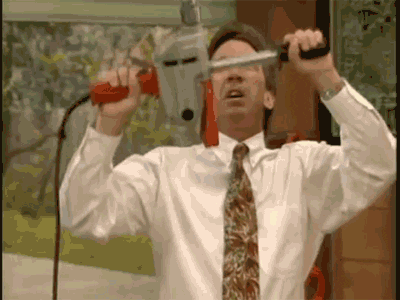 From May, London's oldest purpose-built cultural complex will close to undergo a £3m refurbishment that will transform the Great Hall, foyer, bar and backstage facilities. Find out more.
 SPACE
3. Get your heart racing
Ahead of new work Crave premiering at the Barbican this Autumn, Compass Commission artist Julie Cunningham is leading a workshop for recent dance graduates, theatre graduates and young dancers and actors exploring the interaction between text and choreography SUN 13 MAY 13.00 – 16.00h. Find out more and apply.
SPACE
4. In it for the long-haul
The ORNCTL Chapel Choir flew to India for outreach work and a concert in Mumbai.
SPACE
5. Keep track of Transitions
Our dance company are still enjoying life on the road. Read our interviews with Orion and alumnus and choreographer Hagit Yakira to get up to speed.
space
6. It's a photo-finish as second years wow in their MT showcase
space
7. Don't let Debussy pass you by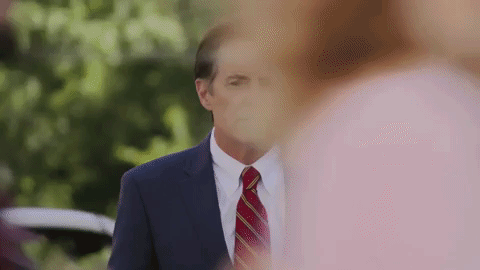 The FREE concert series Debussy and Beyond starts next week with Debussy & Spain THU 3 MAY, 19.30h Peacock Room and Ancient / Modern,  FRI 4 MAY, 13.05h ORNC Chapel. No ticket required.
space
8. Take a Mo to marvel at our Ming vase
The Laban Building is playing host to a Ming dynasty vase, on loan from the Horniman Museum and Gardens. The object is over 400 year old! Find out more.
space
9. Go forward Side by Side
Better than a three-legged race, TL Symphony Orchestra and vocal students join mentors from Welsh National Opera to perform a selection of operatic excerpts conducted by Jonathan Mann on FRI 4 MAY 18.00h at St Anne's Church in Limehouse. Free, no ticket required. More info.
space
10. Speeding on to the stage
Congratulations to alumnus Charli Baptie who is performing in the ensemble and understudying role of Glinda in a tour of Wicked the Musical around the UK! In celebration, enjoy this Wicked-themed buzzfeed quiz to work out if you're #TeamElphaba or #TeamGlinda.
space
11. Our dancers have been put through their paces
space
12. Break a sweat by getting involved at Breakin' Convention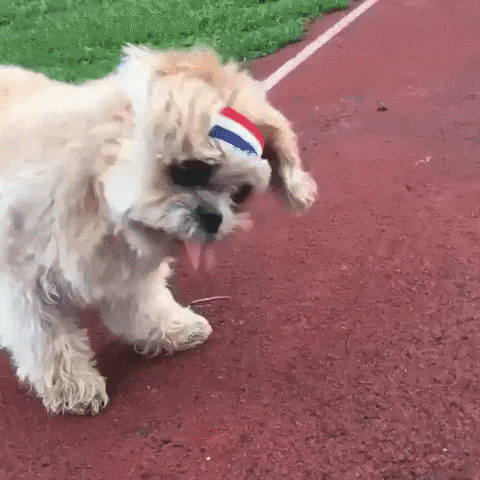 Dance Science alumnus Nefeli Tsiouti will be leading specialised workshop 'Hip-hop Anatomy & Conditioning' at the Breakin' Convention festival SUN 6 MAY 10.30 – 12.00h. Find out more.
space
13. Warm up your week and sprint over to Vortext Jazz Club
Jazz musicians from Trinity Laban – The Michael Shrimpling Quartet – will perform at one of the UK's  premier jazz clubs on MON 30 APR in an International Jazz Day showcase of top student talent, enabled by celebrated bass player and bandleader Dave Holland's new fund for talented young artists. Read more.
space
14. Look who we ran into
Last week our current Chair, Harriet Harman presented journalist, politician, and former TL Chair Lord Lipsey with an Honorary Companionship of the conservatoire. Read more.
space
15. On your marks, get set, and go….to New Choreography Now
Round off this week in style by heading to the Laban Theatre to see our second year undergraduate students presenting two programmes of diverse and original choreographic work. THU 26 & FRI 27 APR  Laban Theatre 19.30h. Tickets £6 (£4). More info.
space
Despite the mad rush at this time of year, we think MT's Kate Claussen has summed up how we feel:
SPACE
And from our friends…
London Jazz x LSO
SAT 28 APR | 20.30h | LSO St Luke's
Join LSO Jerwood Composer+ Emma-Jean Thackray, members of the London Symphony Orchestra, and artists from the London jazz scene for a boundary blurring performance that blends jazz, beats, rap, classical textures, electronic soundscapes, and roaring improvisation. Features selections of brand new music from Thackray's upcoming release on The Vinyl Factory, as well as her intimate reimagining of Hello Skinny's hypnotic dance album Watermelon Sun. Book tickets.
Company Chameleon: 10
TUE 1 MAY | 20.00h | The Place
National Dance Award nominees, Company Chameleon, rewind and fast forward in a new triple bill celebrating their 10th anniversary year. Book tickets.
National Dance Company Wales: Terra Firma
24 APR – 13 MAY | Various UK Venues
Witness a set of stories drawn from the very ground on which we build our communities. Characterful Atalaÿ draws on Mario Bermudez Gil's Mediterranean roots and combines it with quirky theatricality. Resident Choreographer Caroline Finn's Folk is a darkly whimsical vintage fairy-tale set in a rich fantastical world under the boughs of an upside-down tree, whilst her beautifully unsettling The Green House brings the outside in on a Wes-Anderson style TV set where the 'stars' are stuck in a never-ending loop. In Marcos Morau's Tundra, ultra-modern creativity blinks into life and tears pages from Russian folk dance and revolution. More info and book.
space
Greenwich+Docklands International Festival
21 JUN – 7 JULY | Thamesmead & Woolwich
London's leading outdoor theatre and performing arts festival is looking for volunteers of all abilities to participate in three exciting performance opportunities and a host of other volunteer roles! Bring giant puppets to life in processional performance Rise!, join the spellbinding large-scale dance theatre adaptation of Jonathan Harvey's seminal play Beautiful Thing, or learn pigeon fancying as part of performance art piece Fly By Night, paying homage to WW1 military pigeons. To find out more, visit the festival website or email: Harry@festival.org
Something missing? Let us know and share your TL life with us.
Tag @TrinityLaban Email: r.donnelly@trinitylaban.ac.uk