The Easter holidays are almost over….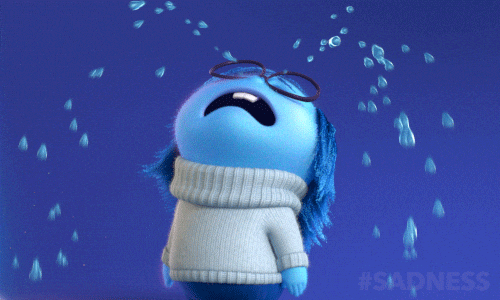 …we've all eaten our own body weight in chocolate….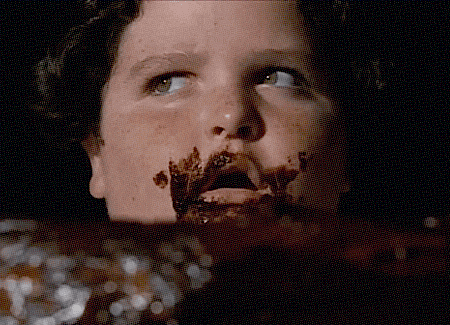 …and those darn April showers just won't quit….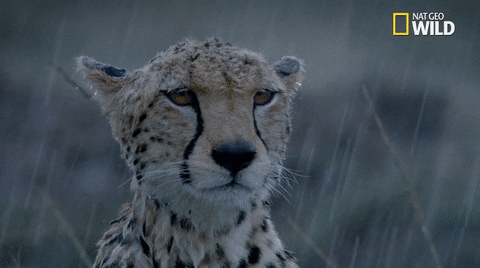 So it's time to catch up with what's happened since we've been away and get excited about what the Summer Term holds at TL!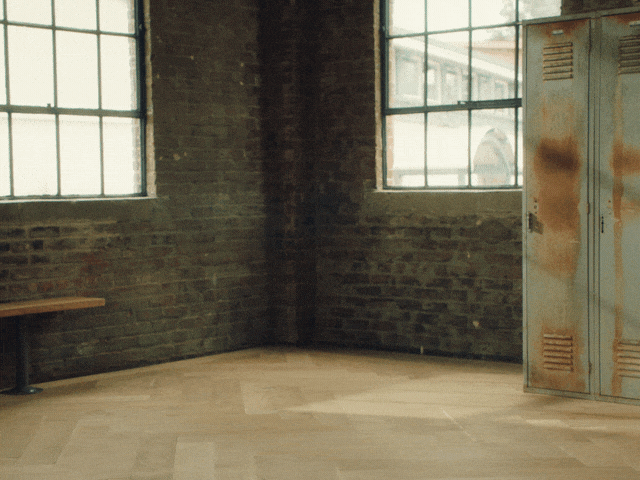 Hold tight, and DRUMROLL PLEASE!

SPACE
1. We've launched our Summer Season!
SPACE
2. TL students celebrated Bernstein's centenary
TL Musical Theatre and Junior Trinity students joined almost 500 young performers for Bernstein's epic theatrical work MASS at the Royal Festival Hall, conducted by Marin Alsop.  Read more.
SPACE
3. You can catch some new moves from the BA2s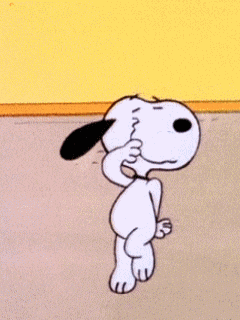 At the end of the month second year undergraduate students get to present two programmes of diverse and original choreographic work in New Choreography Now, THU 26 & FRI 27 APRIL 19.30h, Laban Theatre. Book your ticket.
SPACE
4. Say hello to Go Cello!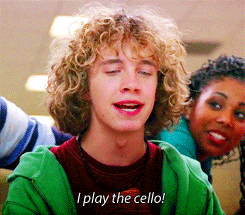 Go Cello! is a national celebration for young cellists that will be taking place in Greenwich across this weekend FRI 13 – SUN 15 APRIL.
TL alumnus Ayanna Witter-Johnson will be performing at Go Cello's Welcome Concert at the Cutty Sark on Friday along with other TL alumni and current cello students. Book your ticket now.* And, ahead of the concert, you can listen to Ayanna's interview on BBC Radio 4.
For more info or to book tickets for Saturday and Sunday's events visit the Go Cello website.
*(TL students and staff can get their FREE for Friday's performance on the door on a first-come, first-served basis or by reserving online. Remember to present your TL card on collection.)
SPACE
5. Let's check in with Transitions
Nearing the halfway mark on their 2018 tour, the dance company are having a great time (if their Instagram stories are anything to go by!) Want to know more? Read our exclusive interview with company member Orion.  And as if that's not enough, we made a fun listicle inspired by one of their Triple Bill pieces for you to enjoy. Walk This Way to have a look.
SPACE
6. Enjoy a magical evening at Blackheath Halls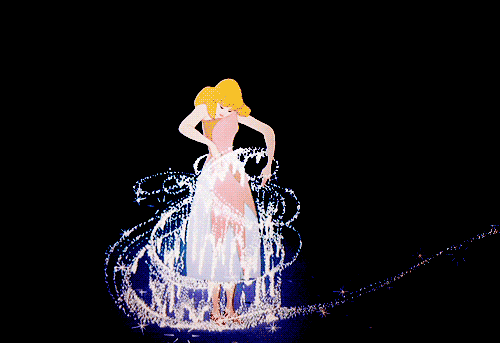 The student-led company Puzzle Piece Opera present a fully-staged retelling of the classic fairy-tale Cinderella in the form of a jukebox opera, featuring the music of Mozart, Verdi, Offenbach, Rossini and many more. FRI 27 APRIL 18.00h. It'll be bibbity-bobbity-brilliant start the the weekend. Book your FREE ticket
SPACE
7. Hip hop is more than just looking good
Yesterday was #UniteForParkinsons National Parkinson's Awareness day, and did you know that Simone's free classes are the only ones of their kind in the world!
SPACE
8. Let's reminisce about the Musical Theatre Showcase
A rainy day in London Town didn't stop these beauties giving a sensational performance on a West End stage!
SPACE
9. Enjoy an intergalactic trip with the latest Compass Commission
NIGHTCLUBBING – the latest production supported by the Greenwich Dance and Trinity Laban Partnership – sees Rachael Young and her 'badass band of super-humans' zoom through galaxies and travel through time to start a revolution with far-out visuals and visceral live music. More info.
Get yourself a ticket for this Afro-futuristic dream. Camden People's Theatre, 8 – 12 MAY.
SPACE
10. Feel inspired by the TL Alumni doing awesome things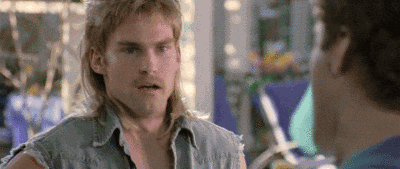 Dance alumni Beth Pattison and Rosie Macari are dancing with Motionhouse. More info. 
Vocal alumnus Nardus Williams has been selected for prestigious young artist programme and been signed by world-leading music management agency Intermusica. More info. 
Jazz alumni were featured in The Guardian. Read more. 
And look at those dancing feet! We were cheering on Zoe Rogers on Sunday as she performed with her fellow 42nd street cast members at the Olivier Awards:
SPACE
We hope our list has made you as keen as Poppy to get back to life at TL – bring on the Summer Term!
 SPACE
And from our friends…
A Festival of Korean Dance
12 & 16 MAY | The Place
Representing the rich cultural exchange and collaboration between Korea and the UK, The Place collaborates with the Korean Cultural Centre in London to present a festival featuring performances by five Korean dance companies. More info
The Good Immigrant
20 – 21 APR |The Old Church
London's only remaining Elizabethan church presents the European debut of The Good Immigrant, an electroclassical song cycle for voice looper, sitar and electronics by Bishi. Having been trained in both eastern and western classical music, Bishi takes her influences from a variety of musical styles. More info.
At The Heart of Things
19 – 22 APR | 20h00 | Blue Elephant Theatre, Camberwell
In a dystopian world where fear takes centre stage, two young women Lilly and Nina are dancing in a nightclub. When a gunman opens fire, nothing will be the same again. At the Heart of Things is a dance-puppetry performance inspired by Oscar Wilde's book De Profundis that dives into female sexuality, queer identity and homophobia. Book now.
Julie Cunningham & Company: Sarah Kane's Crave
10–13 MAY | 19h45 | The Pit, Barbican Centre
Julie Cunningham & Company make their highly anticipated return to the Barbican with a new, all-female production of British playwright Sarah Kane's powerful play, Crave that combines dance and spoken word. More info
SPACE
SPACE
Something missing? Let us know and share your TL life with us.
Tag @TrinityLaban Email: r.donnelly@trinitylaban.ac.uk