It's the most wonderful time of the year! And to celebrate the festive season, we've got a little song for you: On the twelfth day of Christmas, TL gave to me…
 space
12… Happy Conference-goers
space
11… (plus a few more) MT marvels sharing the post-show love!
Here's the Animus cast backstage celebrating a great run. Congrats to everyone and we hope you have a good rest this Christmas!
space
10… Choral Delights*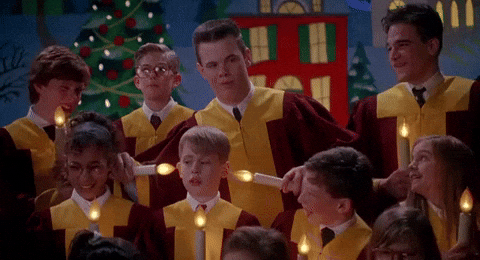 Last week Old Royal Naval College Trinity Laban Chapel Choir (a.k.a. TL Chapel Choir) sang choral evensong broadcast live from the ORNC Chapel on BBC Radio 3. Listen again
*Ok, you caught us, that was a randomly chosen number completely unrelated to the content but give us a break, its Christmas!
space
9… sleeps to go until Handel's Messiah!*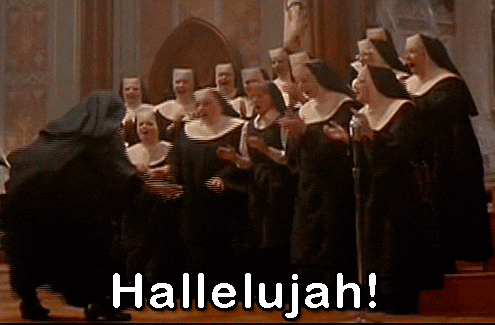 If you want to get into the Christmas spirit (literally – there will be drinks) and hear the chapel choir in person, come along to Handel's Messiah on Saturday 16 December. Tickets are £5 for students. Book here
* including an extra Sunday afternoon nap…
8… NYCGB Fellows
One of which is our very own Lizzy Humphries! Catch the octet in January at the London A Capella Festival
space
7… Graduands Graduating
Check out that hat toss… 🎓 Congratulations to all students who graduated at our ceremonies on Wednesday and Friday!
space
6… Gold Medal Finalists 2018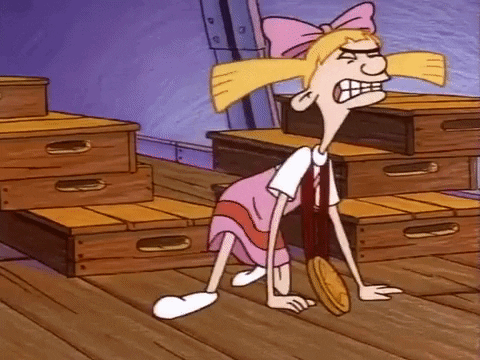 Emily Gray (Mezzo-soprano), Jordi Morrell  (Viola), Georgina Bowden (Composition), Ben Vize (Jazz Saxophone), Iyad Alsughair (Piano), and Ana Rodriguez Moran (Flute) will be showcasing their talents at Kings Place on Monday 29th January 2018 so start off the new year in style and support them.
space
5… Jazzers Jazzing
space
4…Singers singing
space
3… Honorary fellowships
At this year's graduation Jude Kelly CBE (theatre producer and director and Artistic Director of the Southbank Centre), Richard Alston CBE (renowned choreographer and Artistic Director of The Place), and Dr Timothy Reynish (a leading wind band and ensemble conductor) were awarded honorary fellowships by TL.
space
2… Terrific Talks
The two 'Voices from the Industry' talks for students and recent alumni were given by industry professionals sharing their insights in to work, play and opportunities in a changing landscape. Interested? The next talk (followed by drinks reception) is on 28 March 2018 so drop Juliet a line at j.ingram@trinitylaban.ac.uk.
space
… And the launch of a new CD!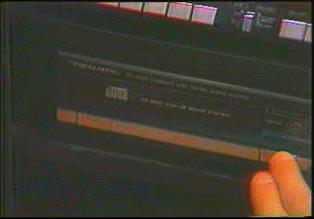 The TL Chapel Choir are having a busy time! Under the baton of Ralph Allwood they have recorded the works of British Choral Award winner Roderick Williams. The CD drops Friday 15th December. Pre-order now and have a listen to a track here.
spacea
And an extra gift from our friends…
Young Barbican Private View: Basquiat: Boom for Real
MON 15 JAN 2018, 18:30h |Barbican Art Gallery
For only £5 get exclusive access to Basquiat: Boom for Real with 2018's first private view. Join for an evening of tours, music, art, and a free drink! More info
The Ramshackle House
MON 4 – SUN 24 DECEMBER | Stratford Circus
A small ramshackle house is perfect for one… But what happens when it has to become a home for two and then three?
Follow the domestic antics of a growing family, tumbling, balancing and flying through life as they try to hold their home together in a forever-changing world. More info
From everyone at TL Life we'd like to wish you all a very MERRY CHRISTMAS! See you in 2018.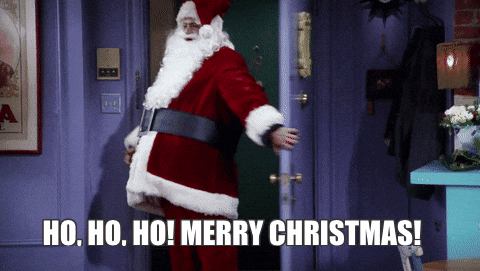 space
Something missing from this Christmas stocking? Let us know and share your TL life with us.
Tag @TrinityLaban Email: r.donnelly@trinitylaban.ac.uk