It's 2018!! Here are our TL Life New Year Resolutions to help you start the year right:
1. Make like MT student Hannah and get excited for the new term
space
2. Get active at the Laban Building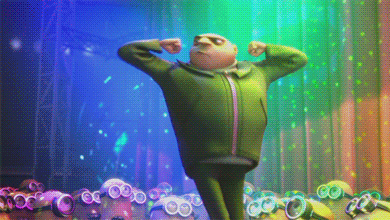 Over-indulged this Christmas? Feeling the post-Turkey bloat? Too many mince-pies and too few walks?
To get 2018 moving, why not head to one of our Adult Dance Classes (Psst: these are discounted for students and staff! Bonus!) – check out our website for details – or get to the FREE weekly staff and student Pilates and Yoga classes – for more info email Rachel Emms.
space
3. Listen to more music
In general. It's a great idea. Plug in your iPod and have a boogie. But one CD to add to your list is postgraduate clarinettist Nadia Wilson's debut release Clarinet Fantasies: 20th Century British Works for Clarinet and Piano, out this January. More info.
space
4. Brush up on your dance audition skills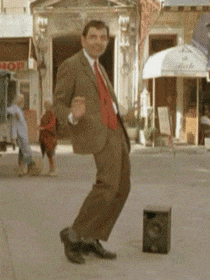 Feeling more like Mr Bean than Beyoncé? Then check out our Top Audition Tips to prep like a pro and nail your next audition.
space
5. Go to more (FREE) live music events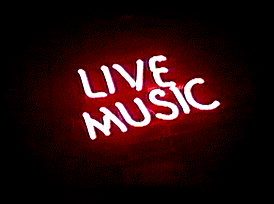 Meet our new Ensemble in Residence,  The Smith Quartet, who are giving a FREE recital on Tue 9 Jan at 12.30h before a masterclass at 15.00h.
And then get yourself to the first Side by Side concert of 2018 at Blackheath Halls where Trinity Laban Symphony Orchestra perform alongside professional mentors from the Philharmonia, Fri 12 Jan.  Book here.
space
6. Be proud of TL alumni pair
First off, let's celebrate Preeti Vasudevan, TL alumus and award-winning choreographer, dancer, and educator,  who was named one of The Lincoln Center for Performing Arts' Emerging Artists of 2018. Read more.
And next, go support award-winning choreographer and TL alumnus Maciej Kuźmiński who's returning to Laban Theatre on 18th Jan with his compelling double bill. (There are a limited number of discounted student tickets so act fast!) More info
space
7. VOTE for our jazz alumni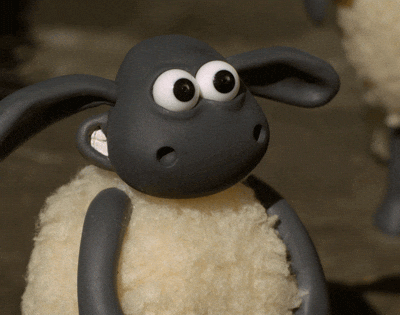 Several TL alumni have been nominated for awards at the Gilles Peterson Worldwide Awards 2018. Oscar Jerome's 'Subdued' is nominated for Track of the Year, whilst Nubya Garcia (Nubya's 5ive), Moses Boyd of Binker and Moses (Journey to the Mountain of Forever), and Dylan Jones, Femi Koleoso and Joe Armon-Jones of the Ezra Collective (Juan Pablo: The Philosopher) are all nominated for Jazz Album of the Year.
It's up to you to decide who wins, so vote for your favourite.
8. Dream big & keep creating, just like super alumnus Henry Roadnight:
SPACE
And take a look at other exciting things happening in London this January…
Resolution 2018
FRI 12 Jan – FRI 23 Feb | The Place

The Place's annual festival of new dance and performance works by emerging artists (including loads of TL students and alumni!). See original work from over 70 UK artists in one of the most exciting and established London performance festivals.  More info.  Photo: Chris Nash.
A Child of Our Time
JAN 15 | Southbank Centre
Edward Gardner conducts A Child of Our Time, a fundraising concert featuring multi award-winning violinist Hilary Hahn and four world-class singers for the Refugee Council's Children Services at the Southbank Centre. Book here
Happy New Year and welcome back!
Something missing? Let us know and share your TL life with us.
Tag @TrinityLaban Email: r.donnelly@trinitylaban.ac.uk