Yes, the beach is beckoning,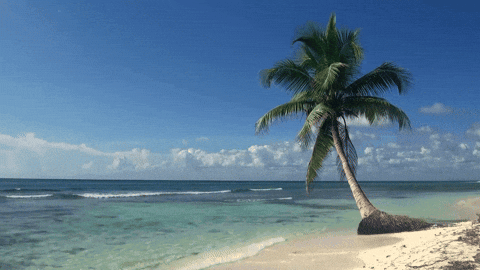 the nights are bright,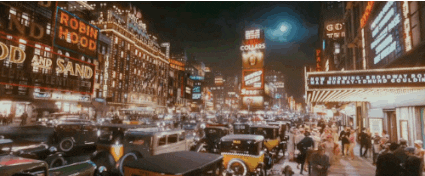 and the festival season is in full swing.
We can't wait to get our summer started!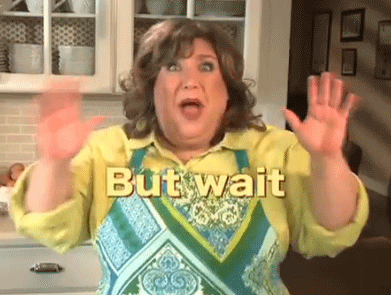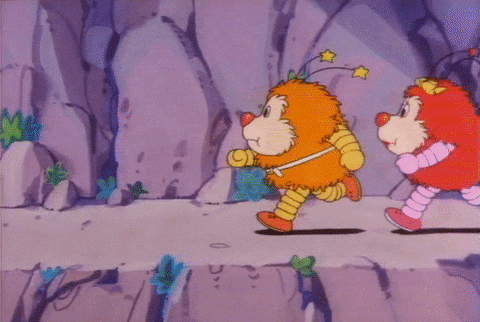 There's one last TL Life before you go.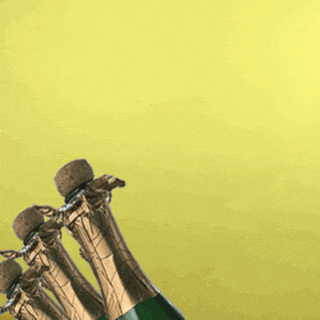 . . . . . .
Whether you're leaving TL for good or only taking a break for Summer, here are . . .
9 REASONS TO MISS TL
1. Spectacular surroundings
Visitors at our Faculty of Music open days were invited to submit photos of the Old Royal Naval College and surroundings to our Instagram for the chance to win a £50 Amazon voucher. There were some superb entries, but there could only be one winner . . .
Soprano Alice Howell, who will be joining us in September, pipped the competition with her stunningly sunny panorama.
2. Praise in the press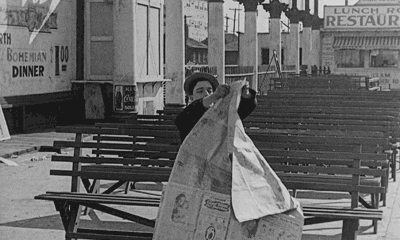 June saw a raft of rave reviews for our Music and Musical Theatre students. Read the highlights here:
Trinity Laban Opera Double Bill
Reviewed in The Greenwich Visitor
Roots, Riots, Remembrance
Reviewed in The Greenwich Visitor
Bye Bye Birdie
Reviewed in  Musical Theatre Musings, ⭐⭐⭐⭐ from LondonTheatre1.
Sweet Charity
Reviewed in Sardines, ⭐⭐⭐⭐ from LondonTheatre1. You can also read an interview with director Charlie Westenra and student performer James Dodd on our news pages.
3. Stunning performances
The past few weeks have seen some truly exceptional performances from our Faculty of Music students.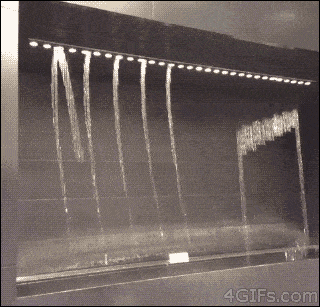 Gold Medal winning harpist Noelia Cotuna was soloist in Henriette Renié's Harp Concerto in C minor with TLSO at Cadogan Hall. 
And our Vocal Studies department wowed audiences in the Queen's House with an operatic double bill exploring the pleasures and torments of love.
This slideshow requires JavaScript.
Ana Sokolović's Svadba
This slideshow requires JavaScript.
Claudio Monteverdi's Lamento della Ninfa
4. Rising stars of hip-hop
Two of Hip-Hop theatre's most exciting rising talents are coming to Trinity Laban to share their deeply personal, high-energy works. Chris Reyes (Alias LDN) explores his identity as a British-born Filipino and Kloé Dean (Myself UK) reflects on the loss of her father.
Don't miss your chance to see performers from the forefront of the London Hip-Hop scene.
TUE 30 JUL 19.30
Laban Theatre
£16 (£12)
5. Famed fellowships
Congratulations to Downton Abbey composer John Lunn!
6. Fiestas for all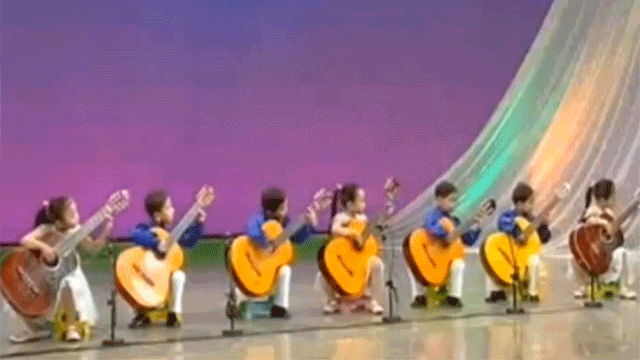 This year's Royal Greenwich Guitar Festival will be bigger than ever before, with free performances from internationally-renowned artists Roberto Aussel (Argentina) and Xuefei Yang (China). The festival gets underway on WED 10 JUL with Graham Anthony Devine's South American Fiesta.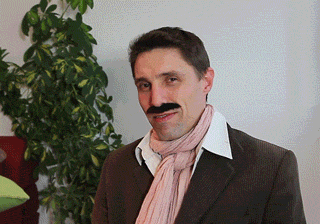 7. End of year shows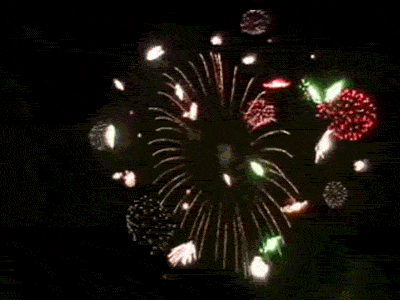 July is jam-packed with dance performances from our various programmes of study. How many can you attend?
Creative explorations with choreographers Lizzi Kew Ross, Stephanie Schober, Robert Sher-Machherndl (Lemon Sponge Cake Contemporary Ballet) and Hagit Yakira.
Featuring vibrant group pieces by award-winning guest choreographers Jess & Morgs, Studio Wayne Mcgregor, Russell Maliphant and Uchenna Dance.
| THU 18 & FRI 19 JUL | 17.30 @ Laban Theatre |
| THU 25 & FRI 26 JUL | 17.30 @ Laurie Grove |
Experimental and investigative works across various media arising from choreographic and performance-making research.
8. Alumni Fly Free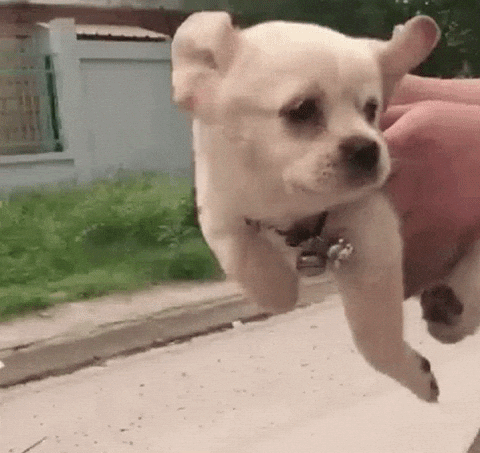 Our high-flying jazz sax alumnus Nubya Garcia was named 'the next big thing in jazz' by Red Bull. Hear her exclusive set featuring tunes Lost Kingdoms and Fly Free with fellow alumni Sheila Maurice-Grey (trumpet), Joe Armon-Jones (keys), Daniel Casimir (bass) and Femi Koleoso (drums).
Meanwhile, alumnus Héloïse Werner (The Hermes Experiment) guested on BBC Radio 3's This Classical Life podcast, sharing her listening recommendations and discussing her work. Catch her before the end of the month on BBC Sounds.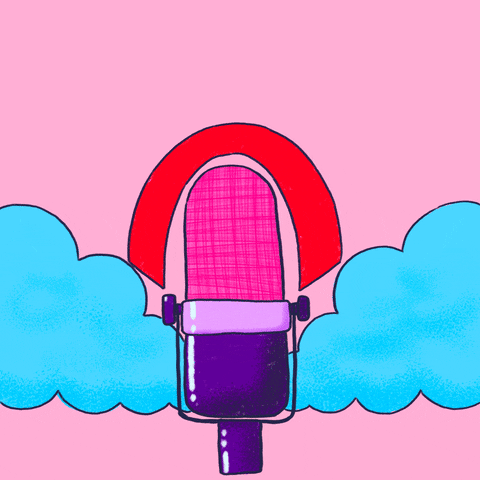 9. Tremendous Transitions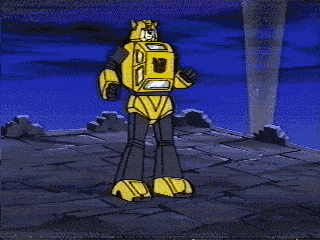 After an amazing year of unforgettable performances, the current members of Transitions Dance Company must sadly part ways to pursue their own flourishing careers. We can't wait to see what the future has in store for them!
Speaking of Transitions, our alumnus Wilhelmina Ojanen, who left the Company last year, is performing an ambitious programme at Sadler's Wells with their Young Associates on WED 17 JUL at 19.30.
. . . . . .
From our friends . . .
Jaivant Patel presents YAATRA, a solo show combining Kathak and Contemporary dance in an exploration of South Asian LGBTQ+ narratives, faith and spirituality. Get reduced tickets for £7.50 using the code in your TL webmail.
TUE 16 JUL 20.00
Blue Elephant Theatre, Camberwell
. . . . . .
And that's it for TL LIFE 2018-19!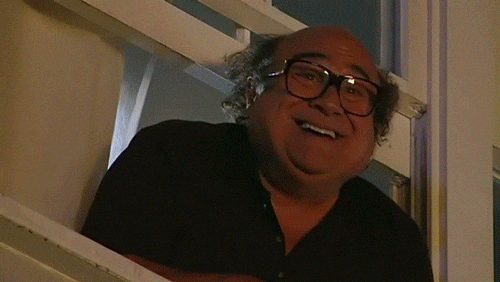 There have been fun times . . .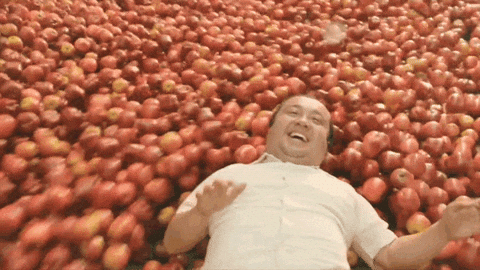 There have been revelations . . .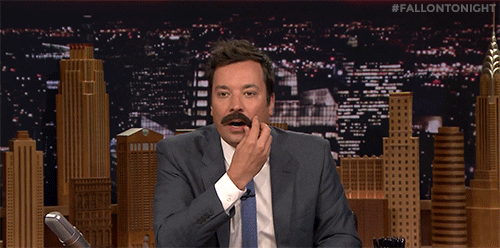 There have been GIFs.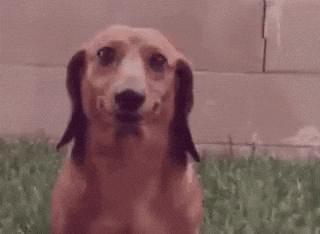 But sadly we must part.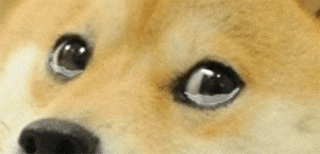 If you're leaving TL for pastures new . . .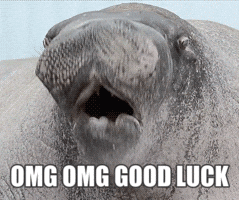 . . . don't forget to stay in touch and let us know about your exciting new lives!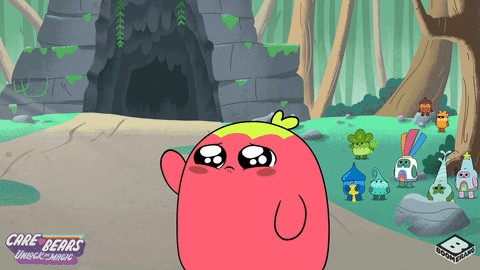 If you're joining us again next year . . .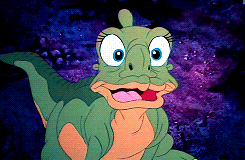 . . . we can't wait to see you at 2019-20 induction, starting MON 9 SEP!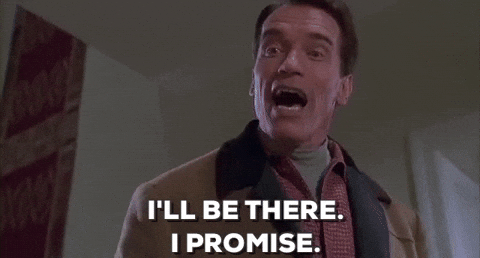 HAVE A GREAT SUMMER ! ! !