As we approach the end of the year . . .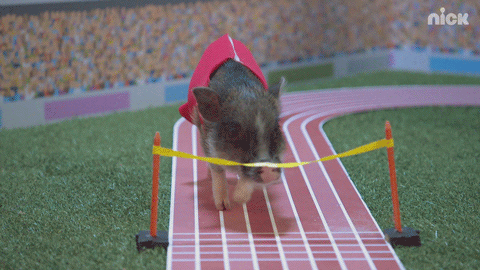 . . . and some of us have to say goodbye . . .

. . . you may feel like you're clinging on for dear life.

But never fear!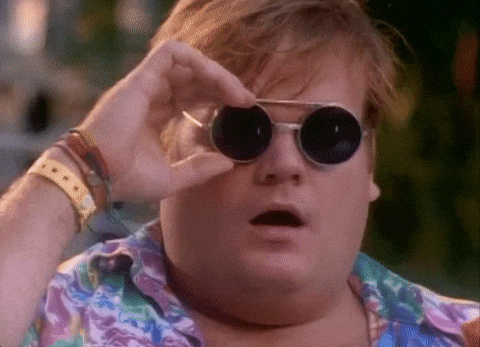 TL Life has 9 reasons to celebrate!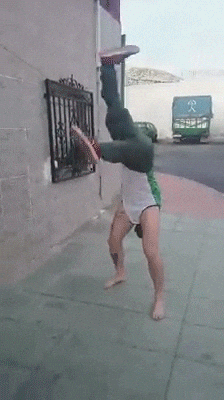 ---
1. Home fees for EU students!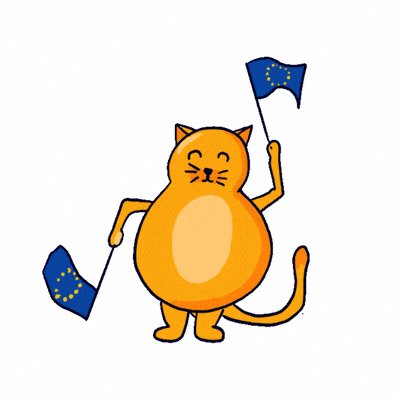 Great news for the international community that is Trinity Laban. The UK Government's Department for Education has guaranteed domestic tuition fees for EU students for the duration of higher education courses commencing in 2020. Read more.
We look forward to continuing to welcome our neighbours.
---
2. A 5⭐ review for Legally Blonde!
Hear Eleanor Turner (Elle Woods), Barney Fritz (Professor Callahan) and choreographer Nicky Griffiths discussing the show in the TL Podcast.
And if you just can't get enough musical theatre in your life, never fear! TLMT has two more shows coming up in June to keep your summer buzzing! ✨
                         FRI 14 JUN 14.30 & 19.30                   FRI 21 JUN 14.30 & 19.30
                         SAT 15 JUN 14.30 & 19.30                  SAT 22 JUN 14.30 & 19.30
Purchase one ticket for both Bye Bye Birdie and Sweet Charity and enjoy a total ticket price of £15 for both productions. See your TL webmail for the promotional code.
---
3. Transitions comes home!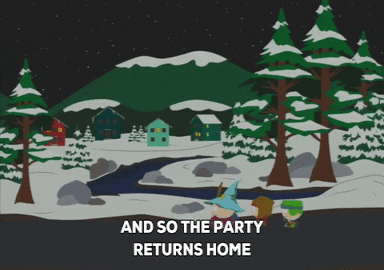 WED 5, THU 6 & FRI 7 JUN 19.30
Laban Theatre
£12 (£8)
Transitions Dance Company returns to Laban Theatre with a brand new triple bill of  short, innovative dance works, inspired by humanity's relationship with soil, Youtube self-help videos and a recording of composition tutor Paul Newland's baby singing.
---
4. Our own music festival!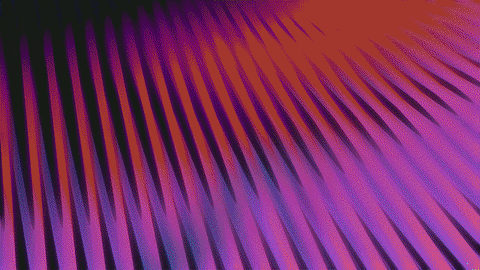 MON 17 – WED 19 JUN
King Charles Court
Curated by professors Douglas Finch and Elena Riu, New Lights Festival presents keyboard music of the avant-garde. All admission FREE, no ticket required.
The History of Photography in Sound | MON 17 JUN 14.00 – 21.00, Peacock Room
A work for piano by composer Michael Finnissy with an exhibition of historical photography displayed in the Theatre Studio.
Piano Factory | TUE 18 JUN 16.00, Mackerras Room
An encounter with prepared piano.
Elemental | TUE 18 JUN 18.00, Peacock Room
A performance of works by Anne Boyd, Karen Tanaka, Olivier Messiaen and Luciano Berio with dance.
Climate Keys | TUE 18 JUN 19.00, Peacock Room
A programme of works inspired by pebble meditation and climate change.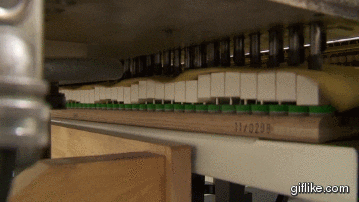 Venus Blazing – Pioneers and Trailblazers | WED 19 JUN 17.00, Peacock Room
An all-female composer programme: Amy Beach, Meredith Monk, Janet Graham & more.
Reflections and Reactions | WED 19 JUN 19.00, Peacock Room
TL composers present one-minute musical reactions to Michael Finnissy's The History of Photography in Sound.
Chamber 119 | WED 19 JUN 20.00, Peacock Room
A selection of intimate theatrical multi-media works.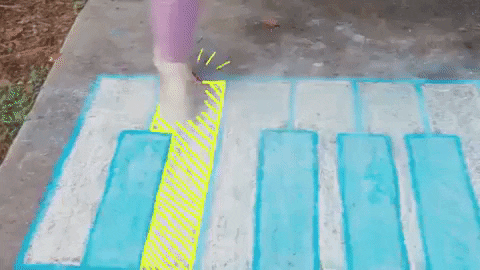 ---
5. Dance is making the invisible visible!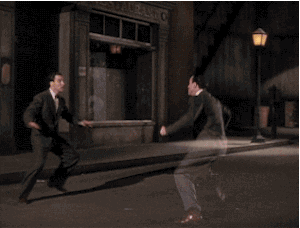 Protein Dance's new programme, developed by artistic director and TL alumnus Luca Silvestrini, focusses on helping those who are often invisible in our society to express themselves through dance workshops. Protein Dance works with refugees, young people in pupil referral units and older people in care homes. Read more.
---
6. Creative enterprise in Lewisham!
TL students showcased their talents at the launch of SHAPESLewisham, the new Creative Enterprise Zone (CEZ), as part of the Mayor of London's initiative to provide investment and support for artists and creative businesses in the capital. Read more.
---
7. A new charity single!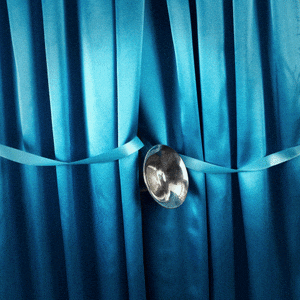 MON 13 – SUN 19 May was Mental Health Awareness Week and we interviewed jazz trumpet alumnus Lily Carassik who released a charity single for Samaritans exploring the theme of mental health. Hear Lily discussing the single, her experience with depression and life on tour with George Ezra in the TL podcast.
https://www.instagram.com/p/BxHY_XBAE3j/?utm_source=ig_embed
---
8. A jazz (re)union!
We were delighted to welcome back an all-star lineup of our jazz alumni to celebrate our new Honorary Fellow: jazz legend and Tomorrow's Warriors co-founder and artistic director, Gary Crosby OBE. They stormed the Peacock Room with a scorching set in his honour.
---
9. An award-winning podcast!
Excuse the Mess, created by composition alumnus Ben Corrigan, won a bronze award in the Best Arts and Culture category at the 2019 British Podcast Awards. Ben collaborates with a different artist each episode to create an original work. Listen now.
---
From our friends . . .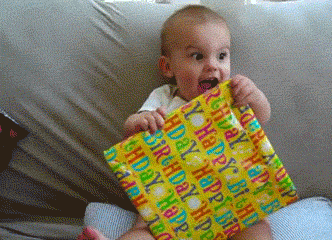 Edifice Dance Theatre
Edifice Dance Theatre, who visited us to teach a guest workshop in May, will perform their production, Salomé, in June.
Dramaturge Dave Wybrow commented, –
"Carmine,  Harriet and Fabio are almost superhuman dancers and this is a  crazy, abstracted treatment of  the Oscar Wilde play. I am completely out of my comfort zone working with them – even without having to dance"
SUN 23 JUN 17.00 & 19.30
The Cockpit, Marylebone NW8 8EH
£16, £14
---
Southbank Centre special offer
Conjuring a dangerous and kaleidoscopic world, The Mother is a piece of avant-garde dance theatre starring internationally acclaimed principal with the Royal Ballet Natalia Osipova and multi-award winning dancer Jonathan Goddard.
Find out more about the making of the piece:
There is a special offer for students to see the matinee performance at a discounted rate. See your TL webmail for the link.
SAT 22 JUN 14.30
Queen Elizabeth Hall, Southbank Centre
£20 with offer
---
Support for early-career dancers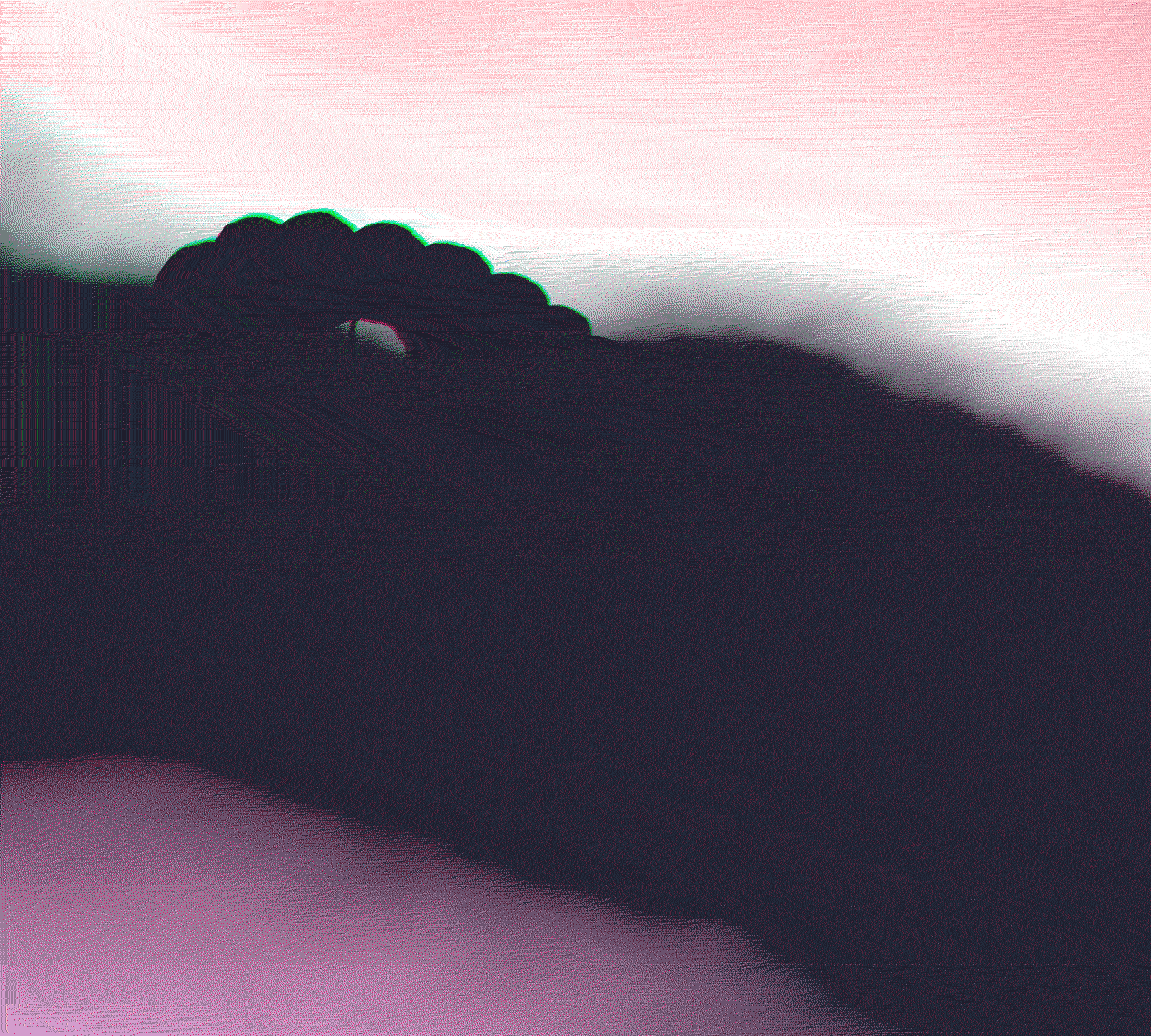 The Parachute Series is a NEW opportunity from Kerry Nicholls Dance for early-career dance artists, featuring two days of masterclasses and Creative Coaching followed by networking sessions to encourage connections with fellow dance artists.
SAT 15 & SUN 16 JUN 10.00 – 13.00
Lanterns Studio Theatre, E14 9XP (near South Quay DLR)
£20/ day
---
Passing Through jam
Leila McMillan and Luca Braccia host a Passing Through Jam with live music. Limited capacity – book now!
SUN 30 JUN 14.00 – 18.00
Studio Wayne McGregor, E15 2GW (near Hackney Wick or Stratford Overground)
Admission free, more info
For safety reasons, all participants must be familiar with the various Passing Through systems and rules.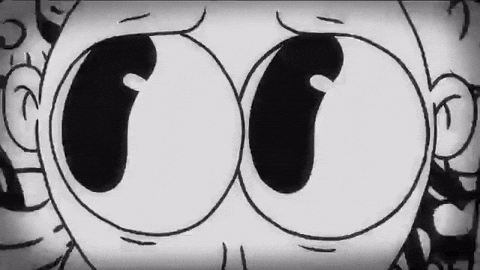 ---
That's all for this edition of TL Life.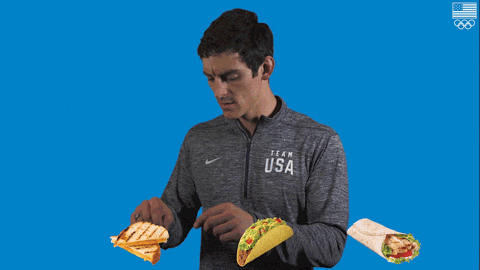 Don't wear yourself out preparing for those exams . . .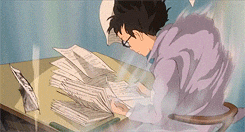 Remember to enjoy the sunshine!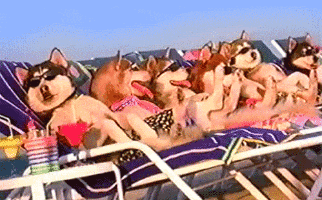 ---
Something missing? Let us know and share your TL life with us.
Tag @TrinityLaban Email: w.howarth@trinitylaban.ac.uk