It's the end of term!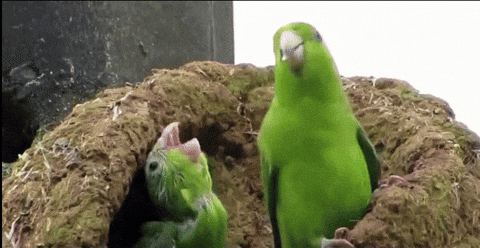 No more all-nighters before turning in assignments…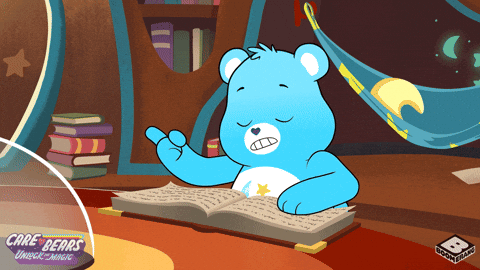 No more too-early starts…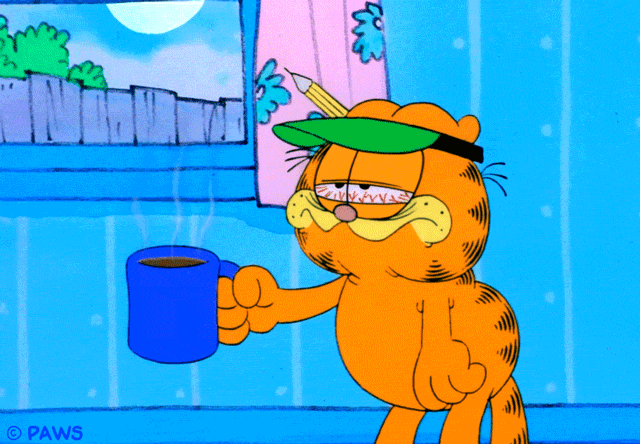 No more battles for practice room space…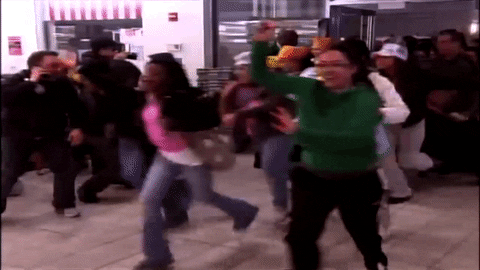 But before you disappear to take your well-earned break, we've got 10 TL treats for you to enjoy…
---
1. Lots of socks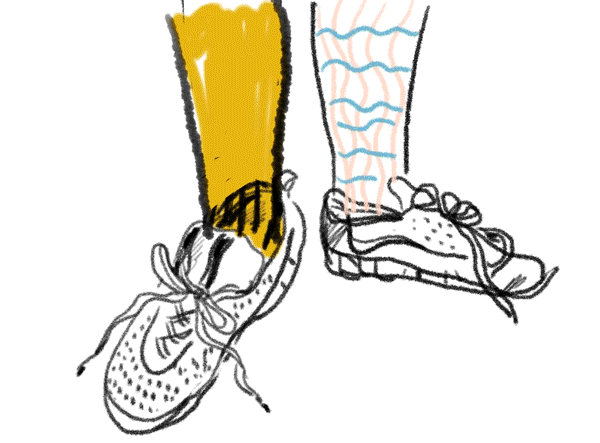 Venus Blazing Music and Theatre Trust, set up by TL composition tutor Deirdre Gribbin, has run projects working with children with Down's Syndrome for the past few years.
To help raise awareness, TL students and staff sported an array of brightly coloured, mis-matched socks on World Down's Syndrome Day.
---
2. Putting Laban on the Map(dance)
Don't miss your chance to see established company Mapdance performing four new works. Choreographers include Anthony Missen (Company Chameleon), Didy Veldman, Jose Agudo and Liz Aggiss.
MON 1 APR 19.00h
Studio Theatre, Laban Building
£7, £4 cash on the door only
---
3. Civic superstars
This slideshow requires JavaScript.
Our Principal Anthony Bowne won a Lifetime Achievement Award in the Greenwich Civic Awards. Also recognised for their contributions to the cultural life of the Royal Borough of Greenwich, jazz professor Byron Wallen and flagship venue Blackheath Halls both won Arts & Entertainment Awards. Read more.
---
4. Contemporary contender
BA3 dancer Hannah Connor is through to the Contemporary Category Final of BBC Young Dancer 2019. The final will be broadcast on BBC Four on FRI 26 APR, including behind-the-scenes footage of Hannah's preparations for the competition. Read more.
---
5. Revealing the ceiling
Last weekend our neighbours at the Painted Hall hosted a grand reopening. As part of the festivities, TL students Jinah Shim (piano) & Nathen Durasamy (classical guitar) both gave recitals, and the ORNC-TL Chapel Choir delighted the first visitors with their singing.
---
6. A blazing broadcast on the BBC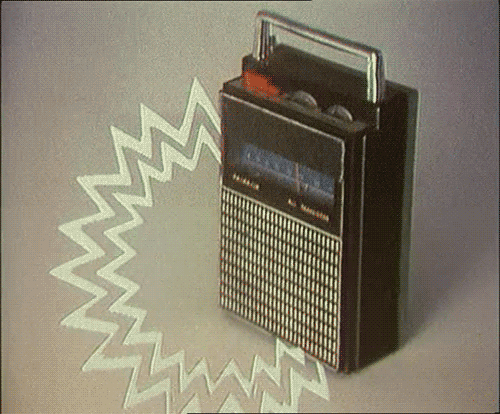 On International Women's Day, TL's Venus Blazing lunchtime concert was broadcast live on BBC Radio 3. The programme featured works from the likes of Maude Valérie White and Amy Woodforde-Finden, as well as TL composition tutors Errollyn Wallen and Soosan Lolavar, performed by TL students, staff and alumni. Why not have a listen?
---
7. Once every three hundred and saxty-five days . . .
WED 20 MAR marked TL's Saxophone Day, a celebration that included masterclasses, concerts and the annual Saxophone Award competition, adjudicated by American sax player Timothy McAllister. 🎷
Congratulations to student Shaohui Hao for winning the Award!

---
Inspired Not Tired provides opportunities for older adults to take part in creative activities. They joined TL students for Spring Forth, a fun, feel-good concert of popular favourites and songs written collaboratively by the group.
---
9. From the battlefield to the barre
TL Fulbright Scholar Roman Baca, a former US Marine and Iraq War veteran, founded Exit12 in 2007, running therapeutic movement workshops for veterans.
Roman's unusual journey is documented in a short film, Exit12: Moved by War, which was a staff pick on Vimeo and nominated in the Documentary Shorts category at the 2019 SXSW film festival.
Roman hosted a UK premiere Q & A screening of the film last week in the Laban Building.
---
10. Songs and scenes
Catch up with the MT students in St Alfege Church at 12.15h on THU 4 APR for Concert and a Cuppa – a tea and a chat with the performers before their showcase of songs from iconic musicals at 13.05h.
On THU 25 & FRI 26 APR, the postgrad singers will perform scenes from a selection of operas at Blackheath Halls.
All admissions FREE!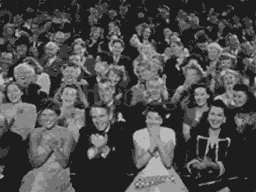 ---
From our friends . . .
---
That's all for this edition of TL Life.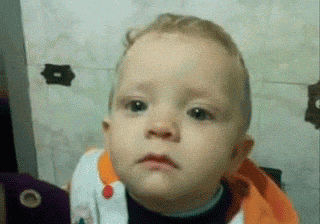 But don't worry! You'll be back before you know it, wondering, "how did the holidays go so quickly?"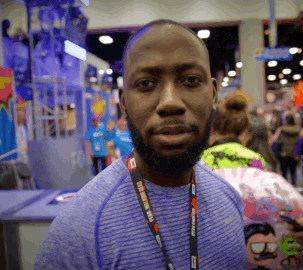 Something missing? Let us know and share your TL life with us.
Tag @TrinityLaban Email: w.howarth@trinitylaban.ac.uk