Remember last week when it was winter?
Today, 1 MAR, is officially the first day of meteorological spring and we're thinking ahead to the warmer months. So here are our 13 thoughts as Winter thaws.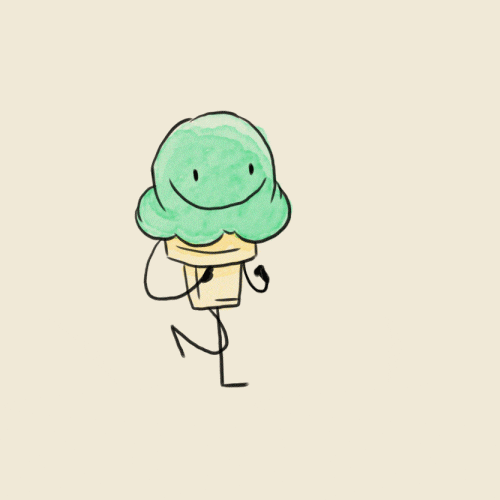 ---
1. We're thinking about the weather
---
2. We're thinking about how CoLabsolutely CoLabulous CoLab was!
---
3. We're thinking of some recommendations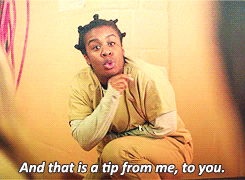 Sound Recommendations is a new Instagram account created and curated by TL students. They asked people what the best piece of advice they'd ever been given was and are releasing the responses as a series of micro-interviews.
The idea was born in the CoLab project Think of Something. Follow their profile and – who knows? – perhaps you'll receive some life-changing advice from a familiar face!
---
4. We're thinking about how to integrate with Tate
We've been all over Tate Modern this February with a series of workshops and performances, including a contact improvisation jam with the public.
Also at Tate Modern during CoLab was the Protest Choir project, involving the public in flashmobs and protest songs.
---
5. We're thinking about trying a bite-sized slice of fresh dance, thrice
Get ready for an evening of blistering new works by three TL dance alumni. There will be a mixture of finished pieces and works in progress from Irina Baldini, Rob McNeill and Artémise Ploegaerts followed by drinks and an opportunity to talk to the artists.
Click on the choreographers' names to see samples of their work.
Bite Size Pieces
SAT 2 MAR 19.30h
Studio Theatre, Laban Building
Admission free, not ticketed
---
6. We're thinking about ♫ If I were in West End… ♫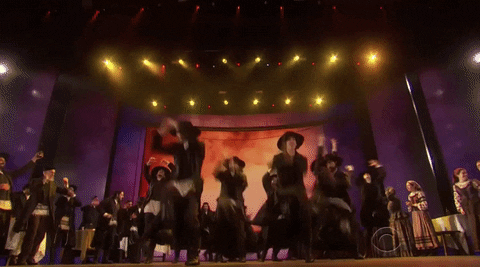 Help MT alumnus Molly Osbourne celebrate as the Menier Chocolate Factory production of Fiddler On the Roof, in which she plays Tzeitel, moves to prime position in the West End's Playhouse Theatre.
---
7. We're thinking about doves and goblins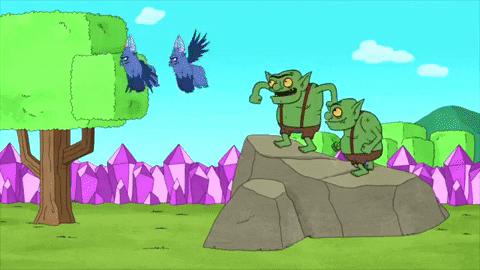 TL's long-term partner Bournemouth Symphony Orchestra returns to Blackheath Halls for a FREE Side-By-Side programme of Dvořák tone poems including Holoubek (The Wild Dove) and Vodník (The Water Goblin) with TLSO on FRI 1 MAR 18.00h
---
8. We're thinking about equality and innovation
Join us for a celebration in the KCC SU and don't forget to tune in to BBC Radio 3 at 1pm on the big day for the live broadcast of our British Women and Song concert.
---
9. We're thinking about two giants of contemporary dance
Polish Dance Theatre                                      Scottish Dance Theatre
THU 14 & FRI 15 MAR 19.30h                         WED 20 & THU 21 MAR 19.30h
Laban Theatre, Laban Building                       Laban Theatre, Laban Building
SPECIAL OFFER: 2 for £10 student tickets with promo code SPRING10 (and remember to present your TL student card)! Don't worry, staff can enjoy a 2 for £20 ticket offer with promo code SPRING20.
---
10. We're thinking about how to get 10,000 views in a week
Here's your chance to catch up with the ambitious CoLab project that garnered a combined total of over 17,000 views in just 4 days thanks to their array of attention-grabbing vids! Here's a highlight:
---
11. We're thinking about positive social change
LIPS are looking for artists to join them for 'the lips ball', an exciting new multidisciplinary arts event taking place at DIY Space For London on 6 APR. Find out more.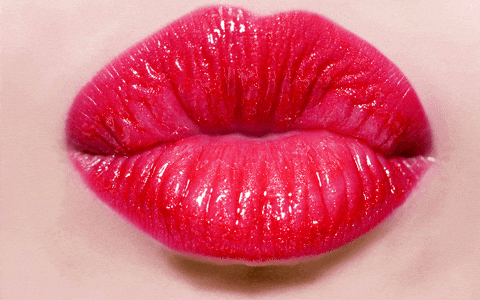 ---
TL students are raising funds for a trip to Panama in Summer with Movement Exchange, giving dance workshops for at-risk children. Join them for a night of fun, prizes and live music next Wednesday!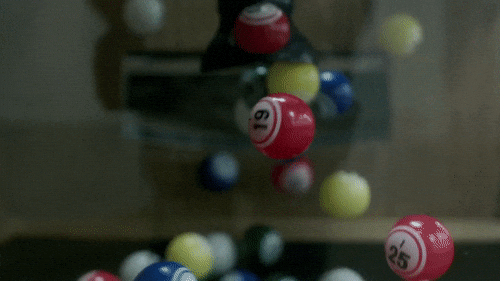 ---
13. We're thinking about social media
The atmosphere in the Marketing and Communications office is electric! TL has been highly commended in the Edurank Awards for Best Instagram Account.
We were the only conservatoire in a shortlist of 4 , up against London South Bank University, Loughborough University and Plymouth College of Arts.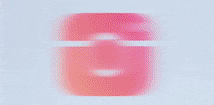 If you haven't had a chance, make sure you take a look at our celebrated Instagram profile.
---
And from our friends…
Tap into this sizzling hot deal!
Hop Stuff brewery's Taproom SE8 (Deptford) has a special offer exclusively for TL students:
Simply present your TL student card and tuck into this juicy discount.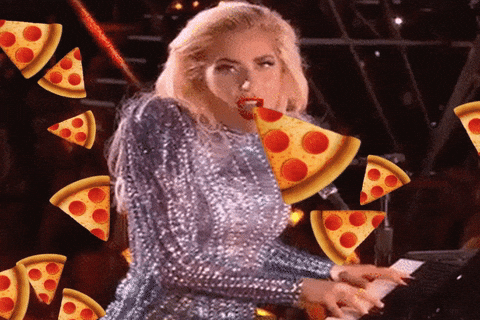 ---
… returns to St John's Smith Square for the third year with a feast of world-class ensembles. In celebration of his 60th birthday, the focus of the festival this year is Sir James MacMillan who will give a workshop of his choral pieces.
Full festival programme and details of free and discounted events.
---
Until next time . . .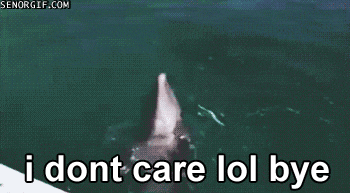 Something missing? Let us know and share your TL life with us.
Tag @TrinityLaban Email: w.howarth@trinitylaban.ac.uk