8 Reasons to smile this January
It's cold.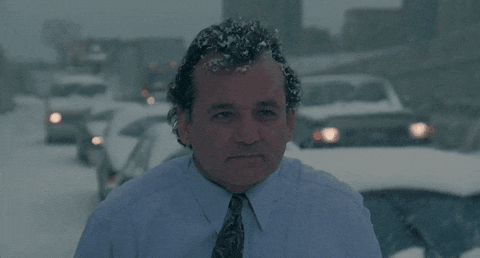 We know.
It's a while until Spring.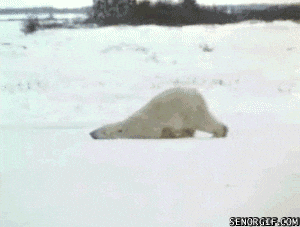 We know.
It's even longer until Christmas again.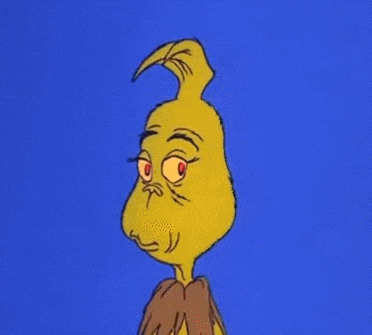 WE KNOW!
But the term has started, TL Life is back and there's plenty to feel good about.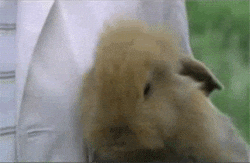 Don't worry, we'll have you smiling in no time.
---
1. Smile when your heart is aching
Here's Trinity Laban's Head of Library and Archive Ralph Cox with a message about smiling.
The Ride With Ralph project is raising £15,000 for Haven House Children's Hospice, 1 of 54 in the UK for 49,000 kids. Ralph is seeking more riders for any of 6 cycle events from in 2019 including a ride to Paris in June. For more on the project and cycling opportunities, see its Facebook page.
Speaking of cycling, take a listen to The Peddlers' up-tempo rendition of this classic song written by Charlie Chaplin.
*  GUARANTEED TO THAW YOUR JANUARY BLUES  *
Now where's that smile been hiding?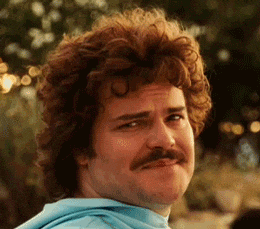 Yeah, there we go!
---
2. Smile, even if your New Year's Resolutions aren't going to plan
The Place's Resolution Festival brings together new choreography from some of London's most innovative emerging artists including a multitude of current TL students and alumni.
So don't worry, this is one Resolution we're sure you'll be able to keep.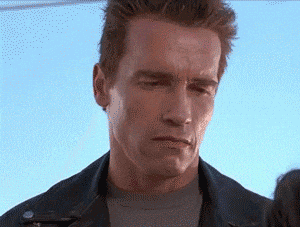 (Not sure which of the marvellous events to see first? Take the test to help you decide.)
---
3. Smile for live TL events coming soon…
This February we're treating you to a trio of unmissable live music events:
WED 6 FEB 19.30h
Great Hall, Blackheath Halls
FRI 8 FEB 19.30h
Great Hall, Blackheath Halls
Grab your free student ticket – find the code in your email.
SAT 16 FEB 13.00h
Ronnie Scott's Jazz Club, Soho
---
4. Smile – we've been nominated for an award!
What's On Readers' Awards has shortlisted Transitions Tour 2018 for Best Dance Production of the year.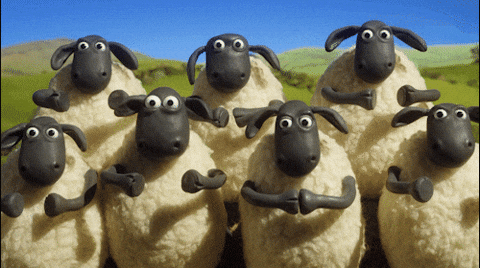 While we're waiting for the results, why not check out what this year's Transitions company are up to?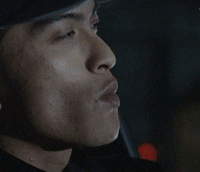 ---
5. Smile for the power of music
Featured in a short film shot at KCC by Classic FM, Masters students Paula and Fabiana Chávez describe how music came into their lives and how playing the piano together gave them a way to connect.
Now if that doesn't make you smile, nothing will!

---
6. Smile – your questions will be answered
Find out more from the creatives behind The Ballet of the Nations at our exclusive Q & A session following the screening of this original short-feature film. Narrated by Billy Zane (of Titanic fame), it imagines war as a diabolical dance choreographed by Satan and Death.
What's more, you can also enjoy a performance from Robert Bentall, the composer of the film's score.
FRI 25 JAN 19.30h
Laban Theatre, Laban Building
£8, £6
"War? That's bad!"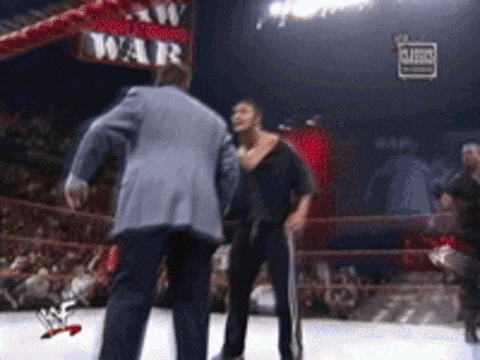 "But dance? That's good."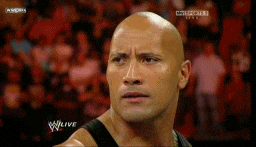 ---
7. Smile – There's A Beacon of Hope at Blackheath Halls
Pro Youth Philharmonia perform a programme including a world premiere of current Masters composer Amelia Clarkson's piece, A Beacon of Hope, alongside Beethoven's 7th Symphony, Dvořák's Cello Concerto and award-winning Bushra El-Turk's colourful Mosaic.
£5 student tickets – find the code in your email.
THU 24 JAN 19.30h
Great Hall, Blackheath Halls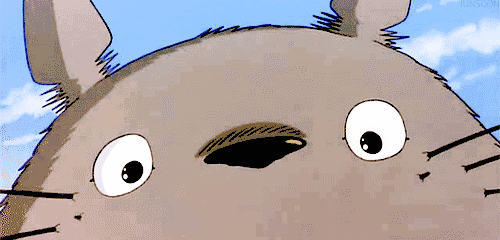 ---
8. Smile – You could meet your Heroes at TL
This week MT student Catriona Hogg met her Hero. Next week, will it be you?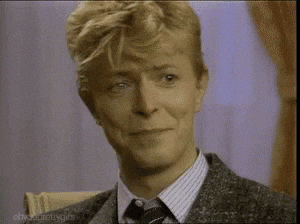 ---
We hope TL Life has put you in the mood to enjoy your new term.
If you haven't yet had your fill of TL updates, take a listen to the latest episode of the TL Life: Crosscurrent podcast. This episode includes a discussion of cross-disciplinary improvisation, new music and 'ghost words'.
See you soon!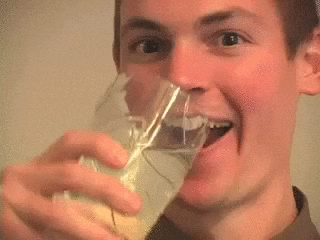 Something missing? Let us know and share your TL life with us.
Tag @TrinityLaban Email: w.howarth@trinitylaban.ac.uk