School's (almost) out for summer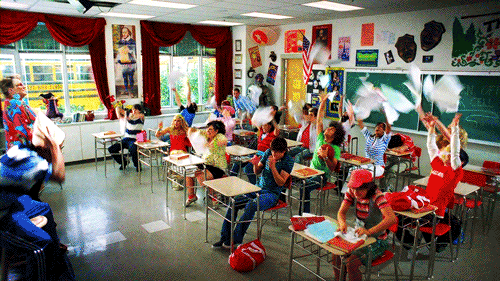 And, like dance student Freya, we can't quite believe it!
But before you head off on that holiday, we've got a few ways you can round off the academic year in style…
1.

Enjoy

the

weather

!
soace
2.

Strum

a

few

strings

Now in its fourth year and bigger and better than ever, the Royal Greenwich Guitar Festival returns to King Charles Court 11-13th JUL. Enjoy evening and lunchtime recitals, masterclasses, demonstrations, and courses for all ages and levels.  See full event listings.
soace
3.

 

See

Tomorrow's

Stars

Today
In preparation for their careers as professional dance artists, final year students experience intensive periods of creative exploration with choreographers Joss Arnott, Melanie Clarke, Gary Lambert, Theo Lowe and Rahel Vonmoos. The result is an exciting and high energy show THU 5 & FRI 6 JUL 19.30h Laban Theatre. Book now.
soace
4.

 
Support
TL
Opera
as
they
present
Britten's
masterpiece
Vocal students present this year's summer opera at Stratford Circus 6-8 JUL. More info & book.
soace 
5.

Dive

in

to

Dance

Artists

Now
The showcases features experimental and investigative work from artists studying across Faculty of Dance Masters programmes. The collaborative and interdisciplinary events are presented in a range of different sites and spaces. 12 & 13 JUL 19.30h Laban Theatre and 19 & 20 JUL 19.30h Laurie Grove. More info & book now.
soace
6.

Enjoy

a

Concert

and

a

Cuppa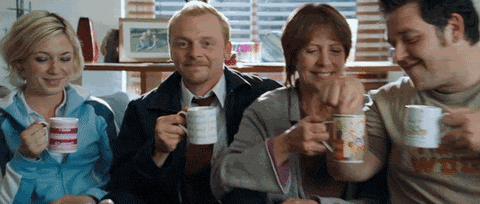 Concert and a Cuppa – a new series of FREE pre-concert lunchtime talks led by students – launches on 5 JUL 11.45h in the Peacock Room ahead of the Percussion Ensemble concert at St Alfege's Church featuring repertoire by Cage, Reich and Hollinden.
The informal events aim to engage new local audiences and provide a training ground for students interested in learning & participation work. For more info contact Hannah Jacobi.
soace
7.

Celebrate

our

Sirens

funding
TL is one of four organisations to receive a share of the Association of British Orchestras' £19,000 Sirens fund, which aims to raise awareness of women composers in orchestral programming. Read more.
soace
8.

Head

to

the

garden
Bring all the family and your dancing shoes for a day of music, performances, demonstrations, workshops, markets and activities as TL kick start the 'Shared World' summer season at the Horniman Museum and Gardens SUN 8 JUL 12.00 – 17.00h. More info.
 soace
9.
Look
back
at
Cadogan
Hall
space
10.

Take

a

final

bow
space
11.
Feel
Proud
!

You may have noticed our Rainbow themed text. It's in honour of London's Pride Festival, which culminates Saturday 7 July with Pride in London Parade, providing a platform for every part of London's LGBT+ community to raise awareness of LGBT+ issues. Find out more.
soace
Want more?

 soace
See what our friends have to offer…
Tom Richards: PINK NOTHING
11 JUL | 20.00h |The Victoria, Dalston E8 3AS
Ahead of the release of his LP PINK NOTHING on nonclassical , sound artist Tom Richards curates an evening of improvised sonic oddities that are cerebral but groovy. Also features Sarah Angliss and Steph Horak. Tickets £10 ( £8 advance, £5 students). Book now.
KAMIENSKI: An Evening, A Beginning.
19 – 21 JUL | 20.00h | Blue Elephant Theatre, Camberwell
Exploring the emotional and analytical aspects of creation, the evening delivers pleasure for the eye and challenges for the mind, taking the audience on a journey that starts in a bedroom and goes to the M00n. Book now.
Blackheath Halls Opera 2018: Dido & Aneas
16, 17, 18 & 20 JUL| The Albany, Deptford
The intergenerational company works with Trinity Laban students and professional opera singers in this thrilling and unique production of Henry Purcell's classic opera. Tickets £20 (£18 Concessions, £8 Under 12s). More info and book now.
That's
all
from
us
at
TL
Life
…
have
a
great
summer
!