It's been pretty dark and stormy in London lately…
So we've come up with nine ways to chase away the clouds and let in the sunshine! ☀️☀️☀️
1. Walk on (sunshine) over to the Laban Building this Saturday

Head to the Laban Building on SAT 9 JUN to celebrate the work of our fantastic
third year Dance students in their Site-Specific Showcase.
More info & tickets

2.Brighten your day with a free concert

Hear our fantastic Carne Trust Junior Fellow, soprano Patricia Auchterlonie, perform
a free concert of songs by female composers from the 20th and 21st centuries at
the Old Royal Naval College Chapel. TUE 12 JUN at 13.05h.
More info
3. Watch our BA2 Dance students shine

Support our second year Dance students as they perform works by Merce
Cunningham, José Limón, Wayne McGregor and Uday Shankar in Dance Legends.
THU 14 & FRI 15 JUN.
More info and tickets
4. See Blackheath Halls in a different light
5. Spot the TL rising talent in 'We Out Here'
6. Support our second year stars
Head to Stratford Circus to see our brilliant second year Musical Theatre students
in action in a musical comedy like no other! 🐷 FRI 15 & SAT 16 JUN.
More info & tickets
7. Chill out with some jazz

Catch The Will Cleasby Quartet, a newly formed band made up of TL students, at
The Vortex on TUE 19 JUN.
More info & tickets

8. Snap up the hottest ticket in town
9. Be dazzled by Trinity Laban Opera talent

This summer, Trinity Laban Opera take to the Stratford Circus stage to present
Britten's work of psychological force and power. Don't miss this musical masterpiece.
More info and tickets

Director Laura was excited to meet her cast: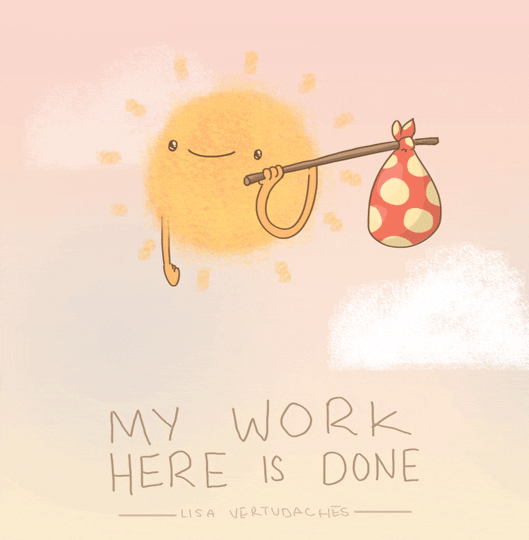 Out & About…
Poetry & Lyrics
8 – 9 JUN| Kings Place
Poetry & Lyrics is back at Kings Place! The festival brings together musicians and poets across all genres for a programme of live music, talks, workshops and readings. More info.
Han-Na Chang: Grieg & Tchaikovsky
Korea / UK 2017-18 |THUR 14 JUN 19.30h | Royal Festival Hall
Irrepressible conductor Han-Na Chang conducts the Philharmonia in a performance of three vibrant concert favourites. Grieg's memorable Piano Concerto is framed by the excitement of the William Tell Overture, and Tchaikovsky's fateful Fifth Symphony. Book tickets.
H2DANCE: Fest en Fest
22 – 24 JUN | Deptford
Partnering with The Albany, Trinity Laban, London Contemporary Dance School and Goldsmiths, Fest en Fest is a new international festival of expanded choreography that brings together artists and audiences from the UK, Sweden and Norway for three days through a program of performances, talks, lunches and parties. It opens up space for artists and audiences to come together, share, learn and be a force for change.  More info and book tickets.