1. Smile, Greenwich is officially the Capital's friendliest place to live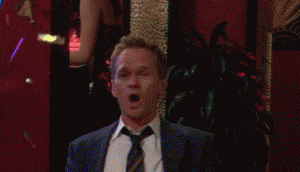 The Evening Standard reports that the South-Eastern borough stood out as the friendliest of all 32 boroughs in a survey of homeowners.
space
2. Catch a concert at Blackheath Halls this week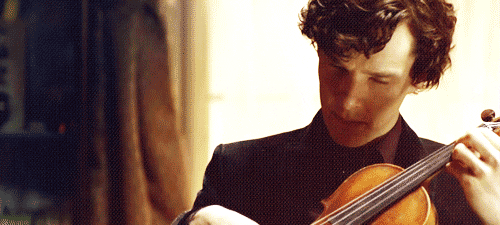 Feel uplifted by the power of the voice this Thursday as the fantastic Dominic Peckham returns to conduct Trinity Laban Chorus, then wind down for the weekend on Friday evening with Trinity Laban String Ensemble. Both are FREE for TL students & staff (find the code in your TL email inbox).
 space
3. Say bonne chance!
Gemma Chance leaves her position as Department Co-ordinator for Voice / Musical Theatre to work in advertising. Go get 'em!
space
4. Hear ROH Young Artists 
After a packed performance in September, singers from the Royal Opera House Jette Parker Young Artists Programme return to Blackheath Halls for a masterclass and a recital followed by a Q&A. Both are FREE for TL students & staff (find the code in your TL email inbox). Book here
space
5. Get to know dance alumnus Aaron Chaplin
Aaron chatted to us about his TL experience and what he's up to with Phoenix Dance Theatre. Read the interview on our blog.
space
6. Feel fancy for FREE at The Will Michael Awards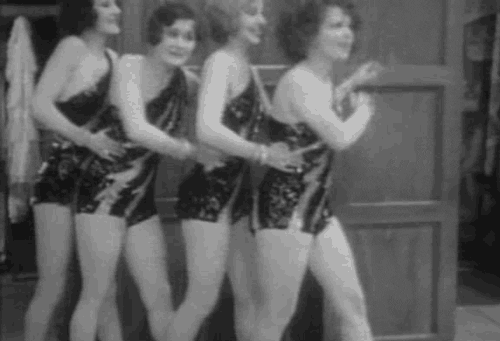 The awards recognise those who have made an outstanding commitment to jazz education. This year, TL will be hosting the awards at the Laban Theatre and the Trinity Laban Contemporary Jazz Ensemble will be performing. FREE for TL students & staff (find the code in your TL email inbox). Book here.
 space
7. Warm up with some hip-hop moves
Here's a snap from GCSE Dance Anthology Training Day last Friday, led by Boy Blue Entertainment, which offered insight into their dance work Emancipation of Expressionism. Find out about future 2017/18 Dance Training Days here.
space
8. Check-out two cracking choral concerts
Head to St Katharine Cree to hear Trinity Laban's Chamber Choir and vocal ensemble Rubythroat perform a double bill THUR 23 NOV then catch the Chapel Choir perform Brahms' Ein Deutsches Requiem in a candlelit performance at St Martin-in-the-Fields SAT 25 NOV.
space
9. Feel inspired by MT alumni who are making a splash in the industry
space
10. Be blown away by TL Wind Orchestra and Sinfonia Wind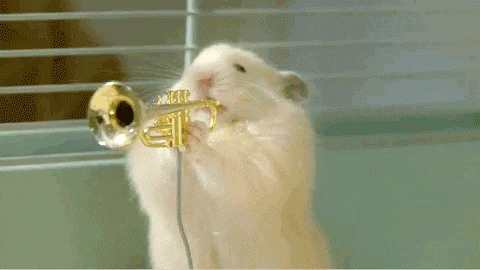 Trinity Laban Wind Orchestra and Sinfonia Wind unite FRI 24 NOV for an exciting evening of music featuring works by Trinity Laban composition students. FREE for TL students & staff (find the code in your TL email inbox). Book here.
 space
11. See behind the scenes #hairography #strikeapose
space
And from our friends…
space
Teacher Insights: The Art of Choreography
THU 22 FEB, 8pm | Clore Studio Upstairs, ROH

Step inside the mind of choreographic star Wayne McGregor and connect with new ideas how how to inspire your students in this invite-only event, specifically tailored for teachers delivering GCSE Dance.  More info.
The Rake's Progress
 FRI 17, SAT 18, WED 22 & FRI 24 NOV | Wilton's
OperaGlass Works presents Stravinky's opera. Directed by Selina Cadell, with bass baritone David Soar (the Met, WNO), a set by award-winning designer Tom Piper, the Southbank Sinfonia, and featuring Trinity Laban alumni. Book here.
Cadogan Hall Choral & Orchestral Series 
NOV 2017 –  JUN 2018 | Cadogan Hall
Zurich International Orchestra Series 2017-18 and the tenth year of Choral at Cadogan are in full swing – and students can get tickets for just £10*! Highlights include the Basel Chamber Orchestra, The Sixteen and the Tallis Scholars.
*Direct from Box Office only.
Wigmore Hall Under 35s Scheme
£5 tickets: Experience Exceptional Classical Music. Book now for January – March 2018.
Something missing? Let us know and share your TL life with us.
Tag @TrinityLaban Email: r.donnelly@trinitylaban.ac.uk